Why Partner With Us?
Unconditional love is our bottom line, make it yours. Let's work together to engage your customers for good.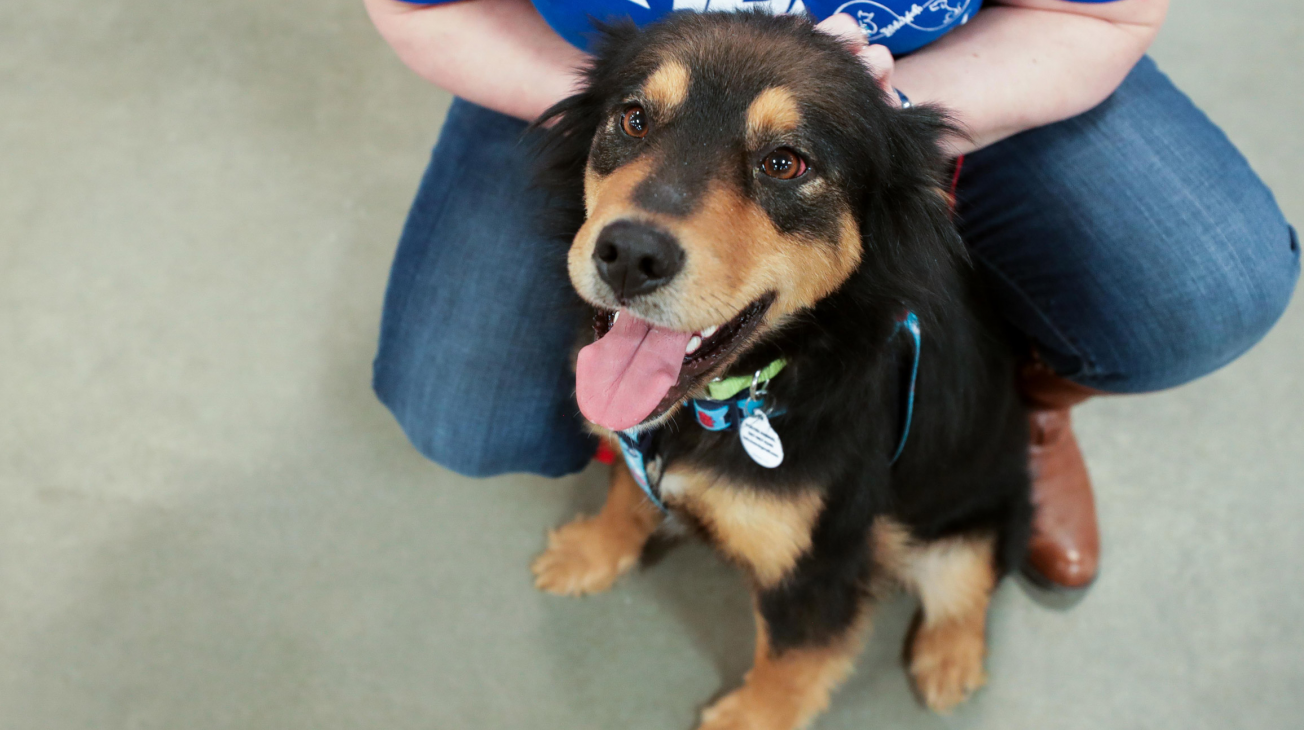 We support nearly 4,000 organizations across the U.S. and Canada and work with our friends at PetSmart to host adoptions in over 1,600 PetSmart stores.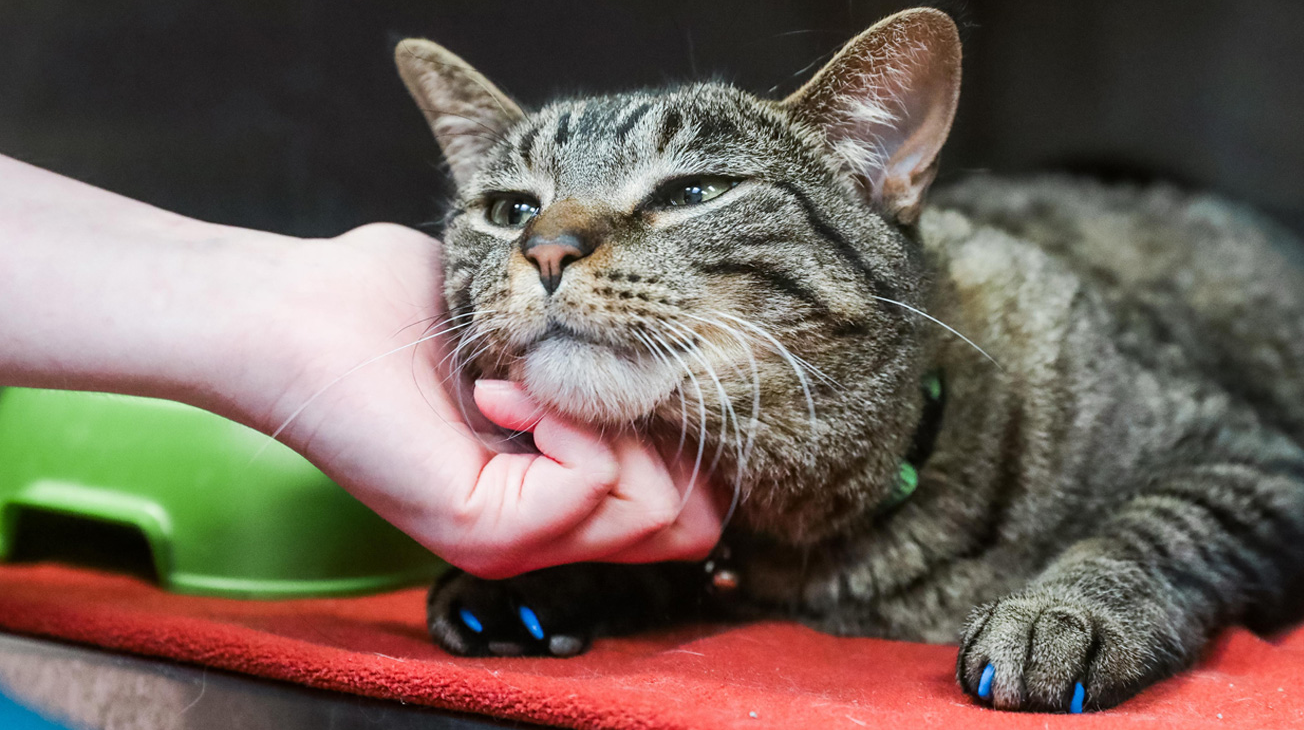 We are the leading funder of animal welfare in North America, granting over $400 million since 1994.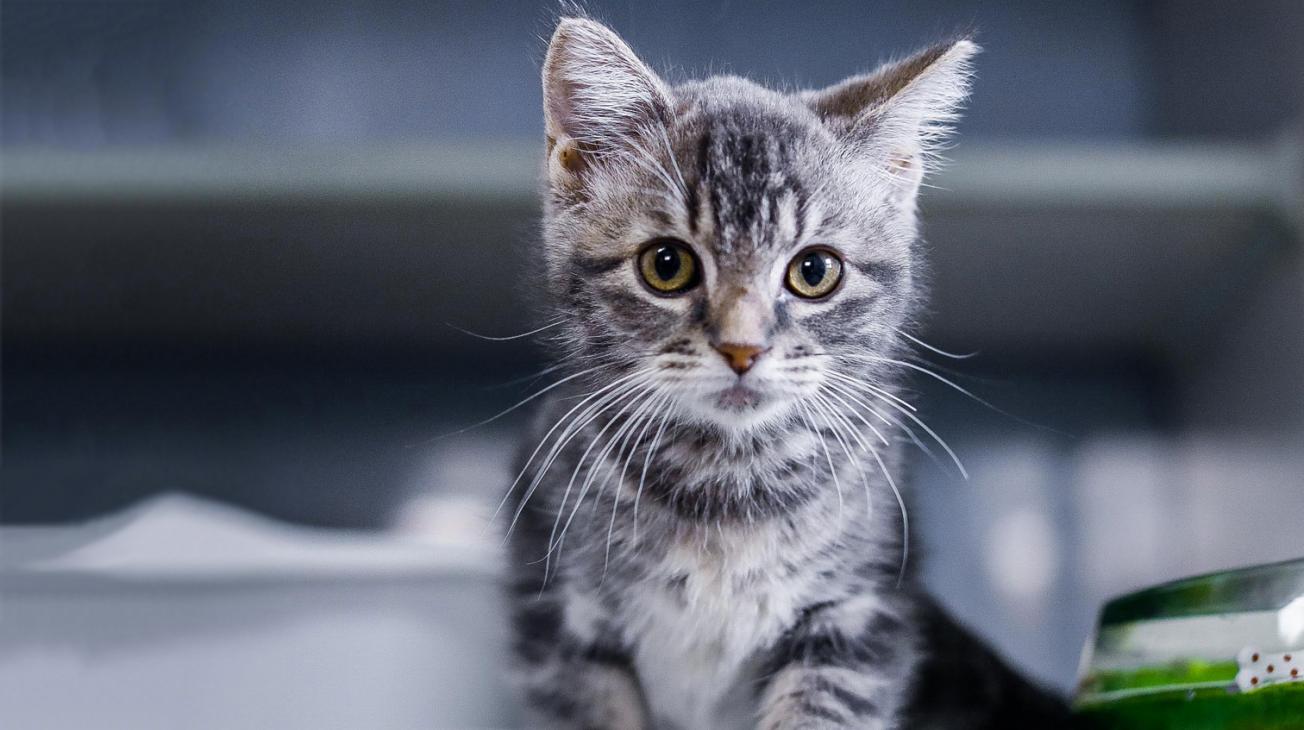 Over .90 cents of every dollar goes directly to help pets in need – one of the reasons we've earned a 4-Star rating from Charity Navigator for 16 years in a row.
How Our Partnerships Work
Our partnerships are individually structured to create a mutually beneficial program that best meets the company's objectives while supporting our mission.
We seek organizations that share similar brand values and target audiences with a reach that can help us grow awareness. All partnerships require a financial commitment with a guaranteed minimum, often combining donations of cash, in-kind, marketing support and other community-based opportunities.
FAQs
Ready to work together?
Get started by submitting your partnership or fundraising proposal online.
apply now