Case of the Mondays? You're not alone.
Every year, the third Monday in January is dubbed Blue Monday — the most depressing day of the year. To beat the blues, I have a rather upbeat confession to make...a reflection on something that makes me joyously happy.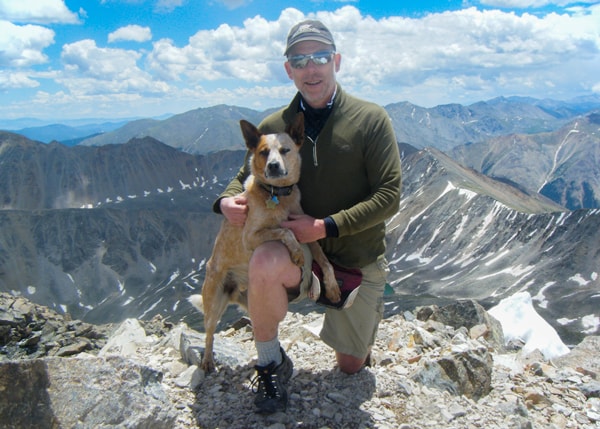 Walking my dogs is one of the most rewarding things that I do in my life.
It puts a smile on my face every time I see them get joyously happy as we get ready for our walk. While the holidays are a wonderful season to spend time with our friends and families exchanging good cheer, once the holidays are over, the sense of "back to reality" can be a bit tough.
What is Blue Monday?
After the holidays, the added stress of additional bills, a sense of loneliness now that our loved ones have gone back to their day-to-day lives and the realization that we have to get back to taking care of our bodies creeps up on us all at once. When all of the fun and excitement have come to an end and we face the realities of our everyday lives, that's when Blue Monday kicks in.
Your Pet Can Help
It was recently published that the two greatest threats to well-being in the United States are obesity and loneliness. A study funded by the Bill and Melinda Gates Foundation found that high BMI accounted for over 4.0 million deaths globally. The good news is that being a pet parent can help with both of these.
There is a tremendous amount of research that highlights the health benefits of being a pet parent. The benefits range from improved cardiovascular health to an overall improvement in quality of life. Dogs, in particular, are very good at giving us an incentive to get outside and walk. How can you turn down those hopeful eyes looking at you and the leash? I can't resist those looks of hope (and the occasional bark), they get me up and outside every day.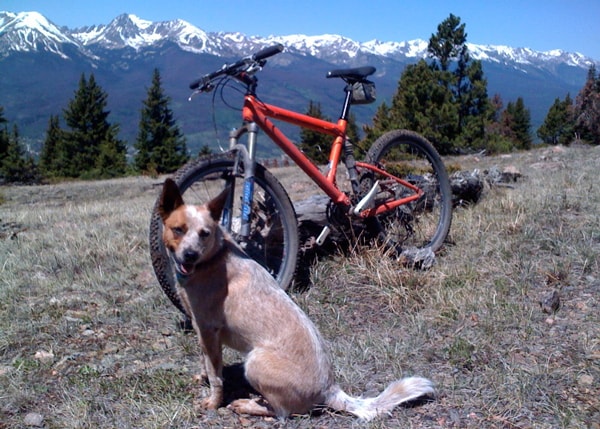 Lean on your Four-Legged Friend
Loneliness is a serious issue in today's society. An AARP study found that the rate of loneliness in this country is around 45 percent. Our busy and disconnected lifestyles can often leave us feeling isolated and lacking purpose. Studies on the impact of animals on our self-worth have shown that they are a wonderful antidote to loneliness. A cat cuddling on your lap, purring at the gentle stroking is a bond that makes us feel good. The wagging tail of a dog as you come home from a bad day at work makes you realize that there is love in your life.
I have met more people while out walking my dogs than any other way. How many friendships have been started by a simple "wow, your dog is really cute!"? Animals bring us together and make us feel like we belong. They unite us and help us get through tough times. They can always put a smile on our face. Who hasn't watched cat videos and laughed out loud?
Animals have a powerful influence on us, they make the world a better place and on days like Blue Monday they can get us off the couch and outside to enjoy the sunshine and some exercise. If you aren't a pet parent already, then I recommend you consider it. There are so many great relationships waiting for you!
References:
Leung et al., 2017; Luo et al., 2012
Creagan et al. 2015