The Nova Scotia SPCA has always been committed to providing the communities they serve with access to services that help the most underserved populations. Since 2017, they have been offering a low-cost spay and neuter program out of their Dartmouth, Nova Scotia location. Since the spay and neuter clinic began, they have been overwhelmed with applications and requests for help from the public. They found that not only was there a need for their spay and neuter program, but also for expanded wellness care and access to preventative care treatments.
Assessing the Need in the Community
After surveying those who had accessed the low-cost spay and neuter program, they determined that a high percentage of people also needed help with accessing vaccines and flea and tick treatments for their pets. Furthermore, of the 6500 pets that came into the care of NS SPCA in 2018, a staggering 20 per cent were surrendered because their pet parents simply could not afford vet care. That's when the idea behind the Companion Animal Clinic began, with the aim to provide low or no-cost vet care to people in need throughout Nova Scotia. With the help of a $90,000 grant awarded by PetSmart Charities of Canada, that idea is becoming a reality. "This support means more to us than we could ever possibly put into words. So much so, that it actually brings tears of joy to our eyes! It's been our dream for years to bring low-cost vet services to Nova Scotia and now it's all going to be possible because of PetSmart Charities of Canada," says Sandra Flemming, provincial director of animal care at Nova Scotia SPCA.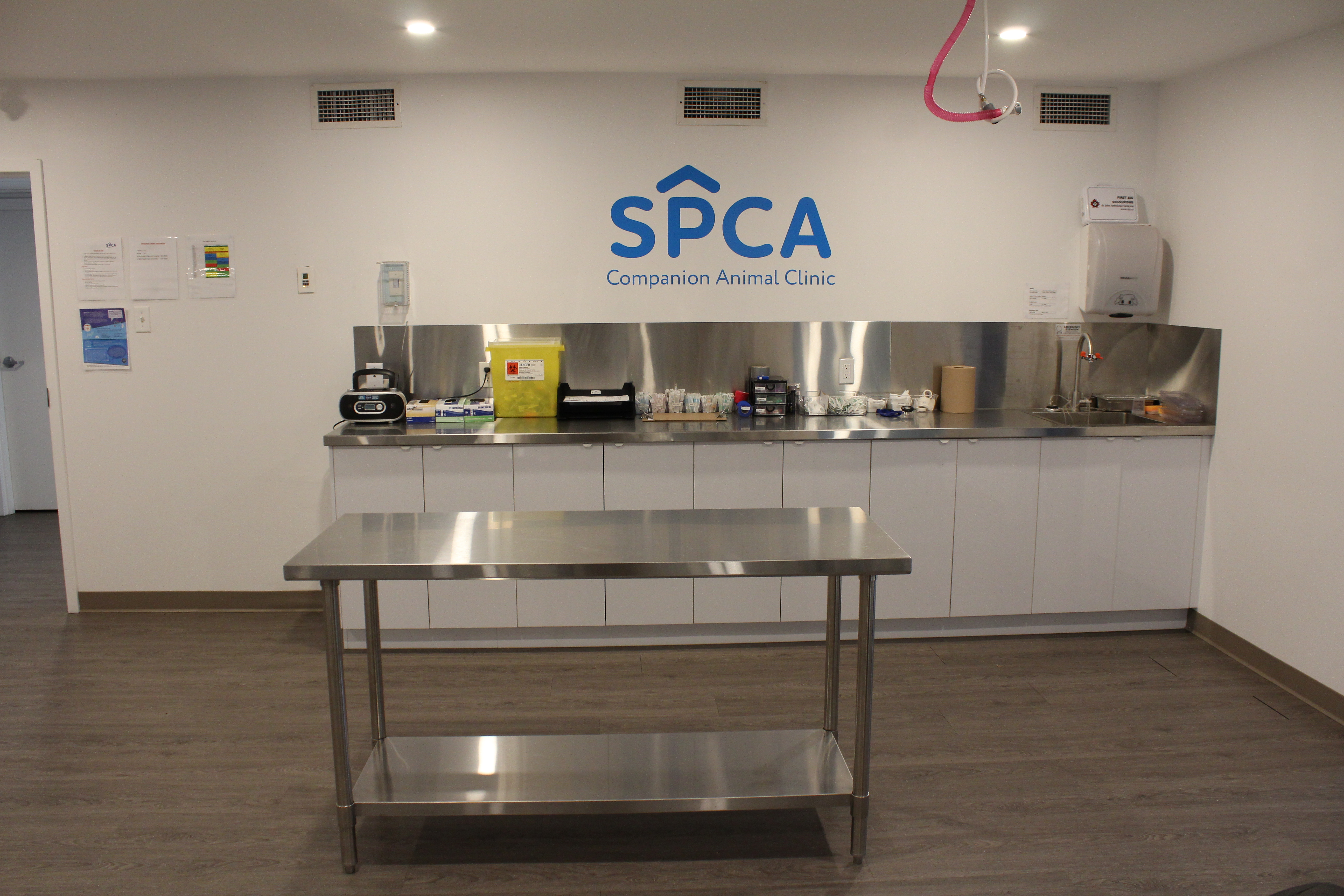 Nova Scotia SPCA's new Companion Animal Clinic ready for pets.
Introducing a New Companion Animal Clinic
Since the grant was awarded, the team at Nova Scotia SPCA has been hard at work preparing for the new clinic out of the Dartmouth location, with an opening date planned for fall of 2020. "This is going to transform animal care in a big way in Nova Scotia and we so ready and so excited," adds Sandra. With two full time veterinarians on staff at the new clinic, they expect to be able to provide subsidized vet care to 1500 pets by mid-2021. By providing much needed care to so many pets, Nova Scotia SPCA will be helping people keep and care for their pets, who might not have otherwise been able to. "Even though a million thankyous would never be enough, thank you for your generosity and trust in us. We cannot wait to help thousands of local pets and families!"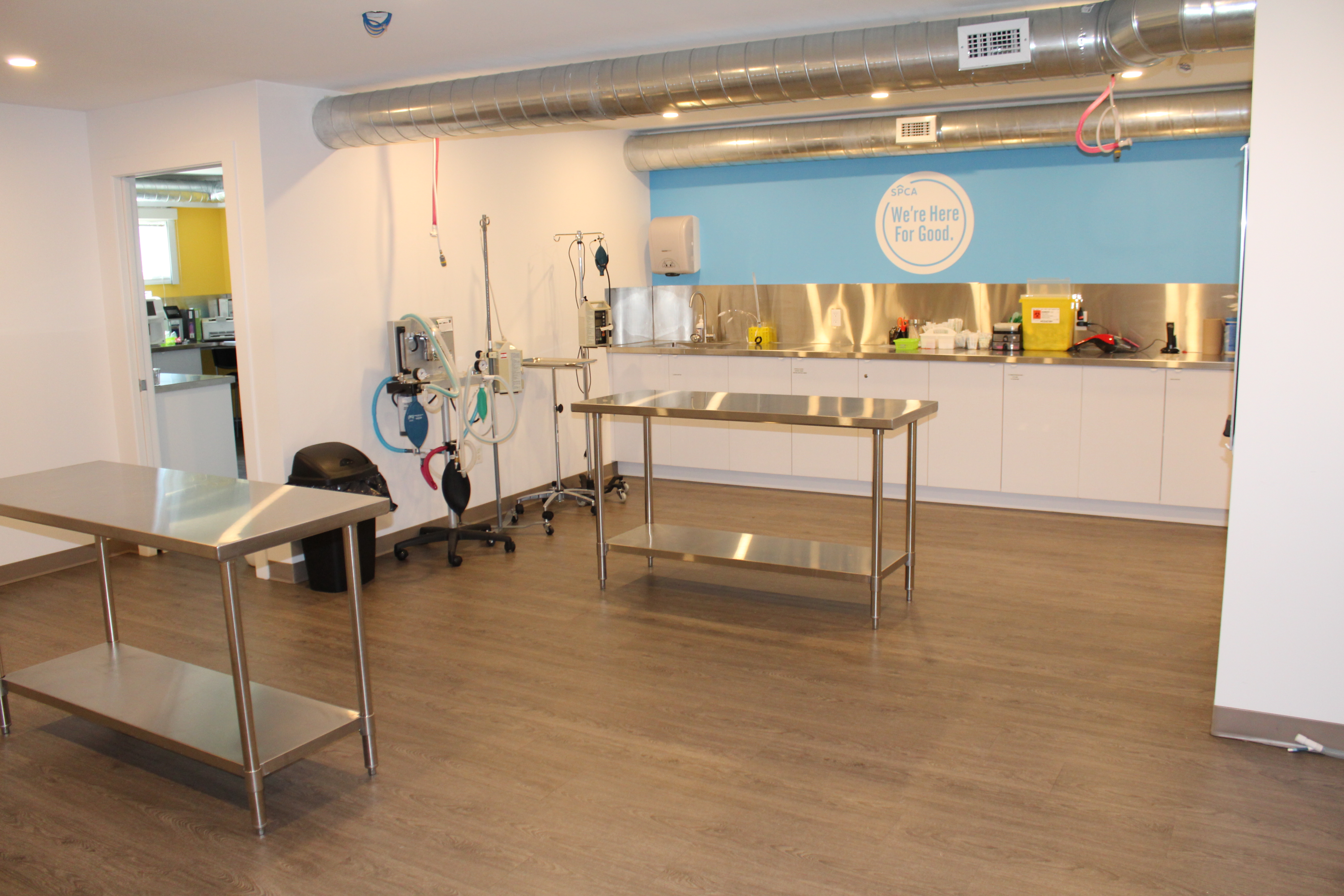 Surgical room at new Companion Animal Clinic
To learn more about the services provided by Nova Scotia SPCA, visit their website