Adoptions at PetSmart Stores 
Our centers feature adoptable pets from local animal welfare groups. When you adopt with us, you're making a direct impact in your community.
Select PetSmart stores feature Everyday Dog & Cat Adoption Centers complete with a meet-and-greet playroom, as well as small animal and reptile adoptions.
Pets can also be adopted during adoption events including our signature National Adoption Weekend, four times per year.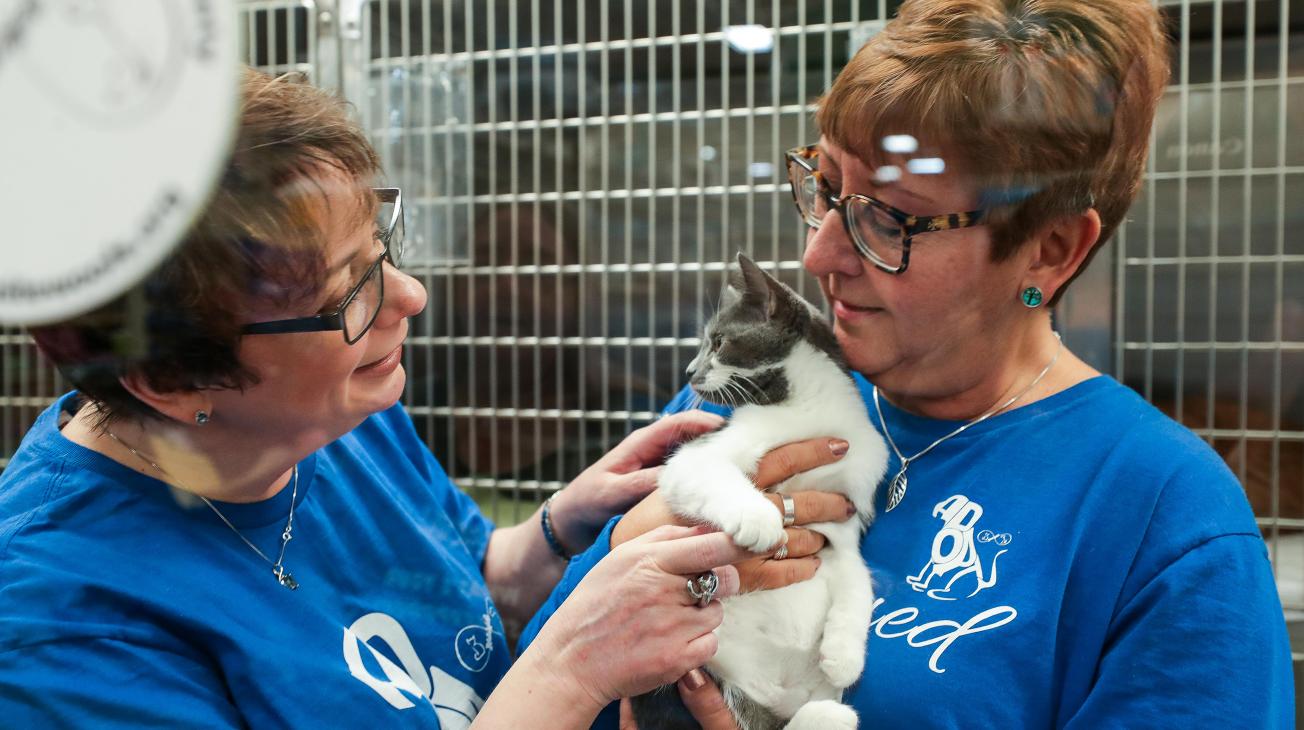 7-day cat adoption centers
Cat Adoptions
Nearly every PetSmart store features a Cat Adoption Center where kittens and cats can be adopted during store hours, 7 days a week. 
Save a Life, Adopt a Pet
Together, we've helped save 9 million pets through adoption. Join us to keep the momentum going during PetSmart Charities National Adoption Weekend events at your local PetSmart store.
Journey Home

Stories

View All Stories
share your story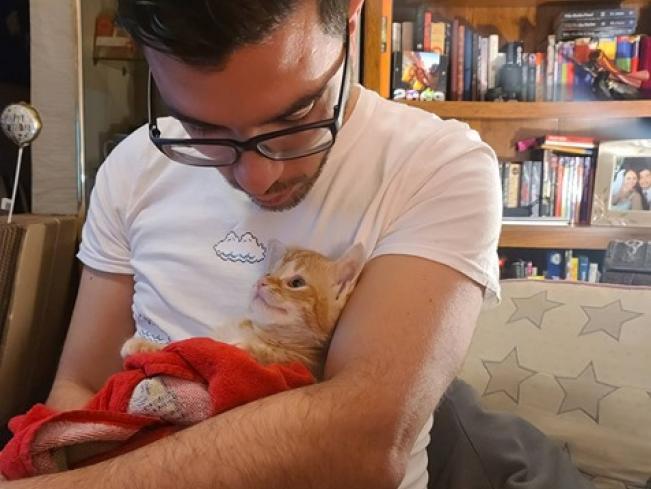 journey home
Maze's Journey Home
It takes an incredible group of people to help pets with special needs reach their full potential. In the fall of 2020, CARMA (Cat Rescue…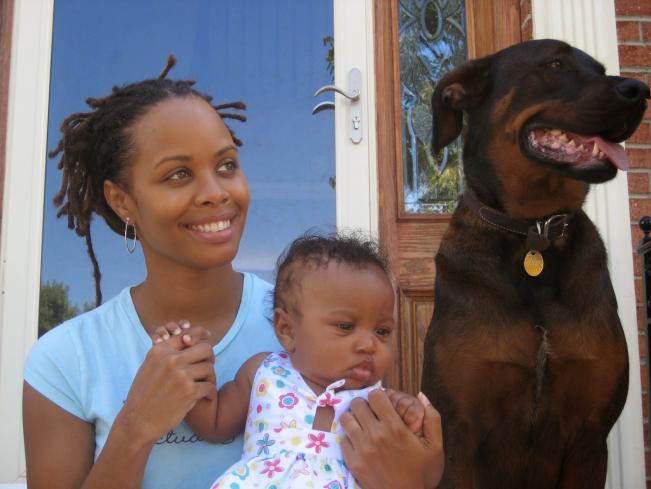 journey home
How One Rescue Pup…
"Growing up in NYC, I wasn't surrounded by many animals, but I was always a dog person. I knew that once I got older, I would want to have…
journey home
Finding Comfort by…
Basant knew that moving to the United States for school would be a big undertaking, both culturally and emotionally. She had a history of…
PetSmart Charities Adoption Program proudly sponsored by