PetSmart Charities National Adoption Events
Over 25,000 pets find loving homes during National Adoption Weekend events. Held four times per year, that's over 100,000 lives transformed through pet adoption at PetSmart stores across North America.
Upcoming Adoption Weekends
November
8-10
Add to Calendar
2019-11-08 09:00:00
2019-11-10 20:00:00
PetSmart Charities National Adoption Weekend
Adopt your new best friend at PetSmart Charities National Adoption Weekend November 8-10 at your local PetSmart store. Adopt if you can, inspire others if you can't #picme.
PetSmart Charities
no-reply@petsmartcharities.org
America/New_York
public
9,000,000 adoptions since 1994!
Image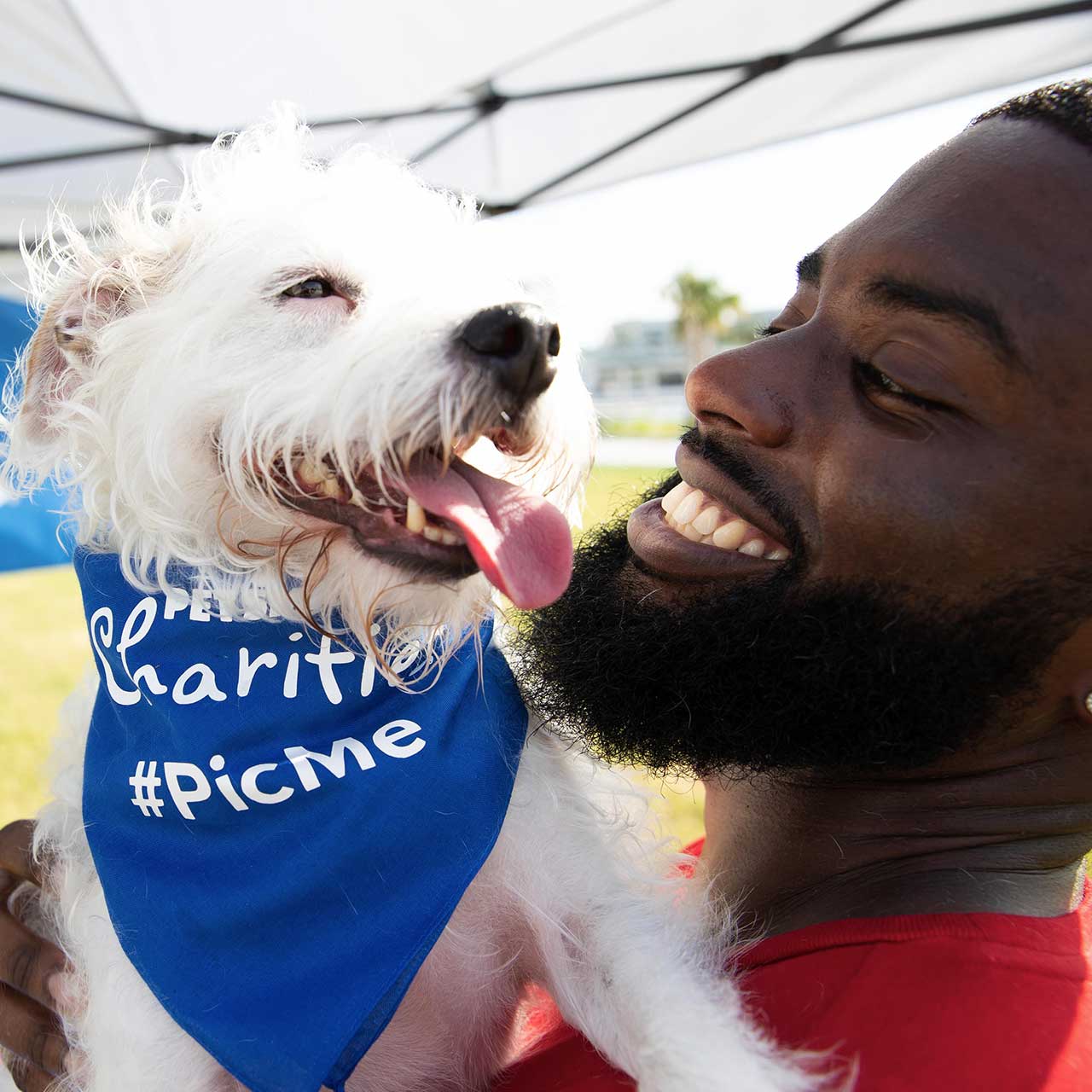 national adoption weekend
#PicMe
If you can't adopt a pet in need, inspire others to. Join us at National Adoption Weekend and post a picture of an adoptable pet using #PicMe to increase their chance of getting adopted.
Journey Home Stories
View All Stories
share your story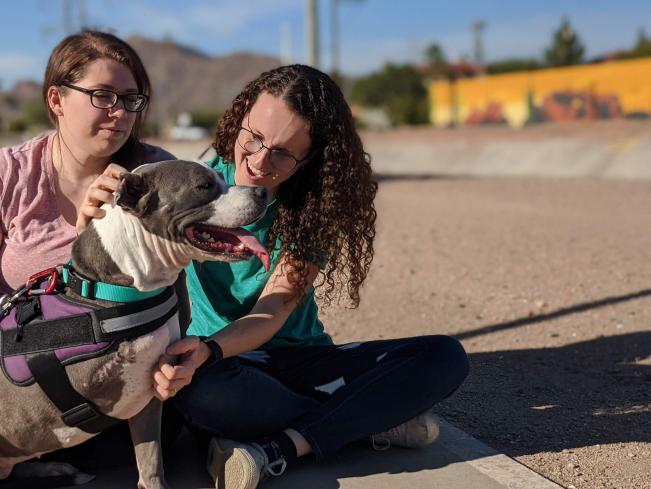 journey home
Meet Luna! Our 9…
Luna, a five-year-old dog Pitbull mix from Phoenix, AZ, became PetSmart Charities' 9 millionth adopted pet when Bekah Wilson and Bri…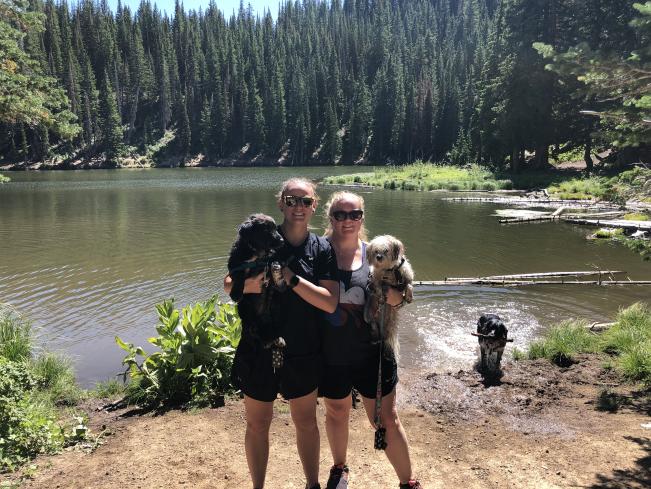 journey home
Cudi, Remi and Henry:…
Cudi, Remi, and Henry are just three of the nearly 9 million pets who have been adopted through PetSmart Charities' adoption programs. Help…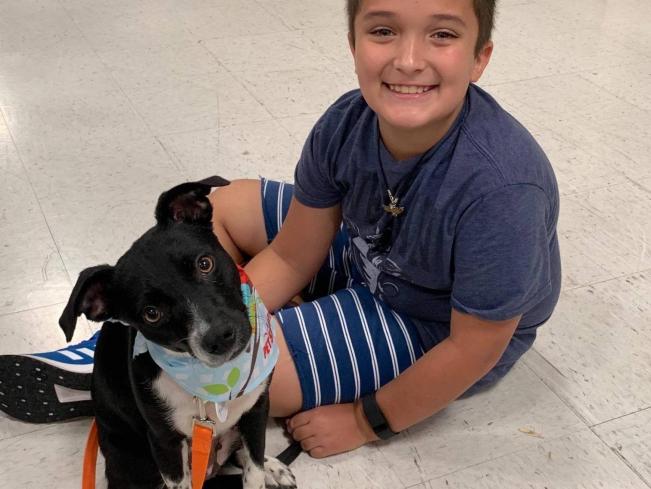 journey home
Samuel & Jenny: A…
Samuel and Jenny's lives were changed the Saturday of National Adoption Weekend. Samuel was looking for a dog to cuddle with him and help…
Save a Life, Adopt a Pet
Together, we've helped save over 8 million pets through adoption. Visit PetSmart's Everyday Dog or Cat Adoption Centers or, at select locations, adopt a variety of small pets or reptiles. Keep the momentum going at our National Adoption Weekend events at all PetSmart store locations.
PetSmart Charities Adoption Program proudly sponsored by