Join us for National
Adoption Week
November 6 - 12, 2023
Did you know that every 38 seconds a pet is adopted at a PetSmart store? If you have room in your heart & home to #adoptlove, give a pet in need the loving home they deserve. Meet your new bestie during National Adoption Week at a PetSmart Charities adoption center.
Image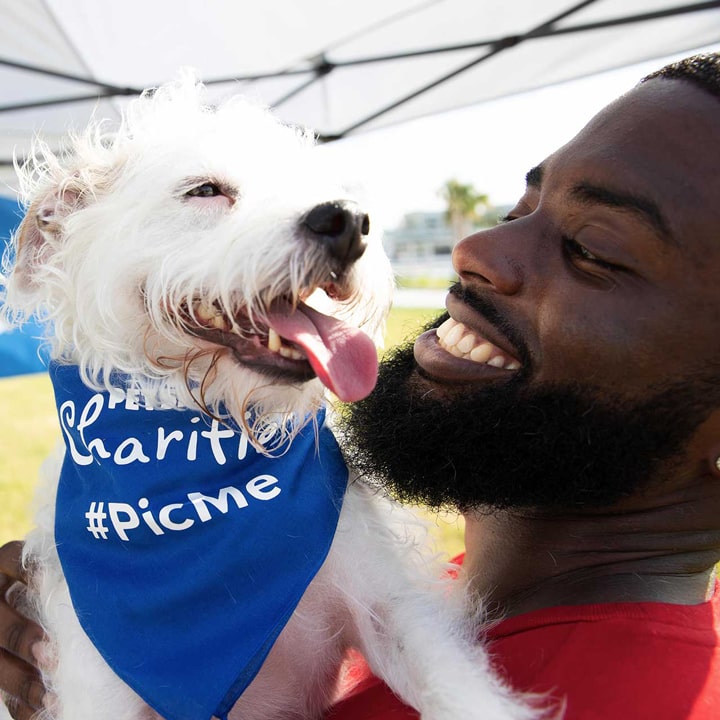 ways to adopt
Ready to get Started?
Join us for PetSmart Charities National Adoption Week and give a pet in need the loving home they deserve. Start your adoption journey online or at a PetSmart near you.
bring home love
Read About A
Journey Home
view all stories
share your story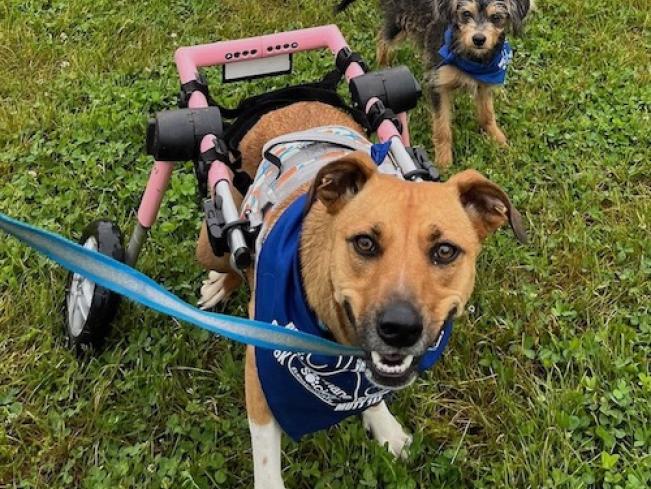 journey home
Unconditional Love…
Meet Scout and her touching story. Scout was found on the side of the road paralyzed from the waist down. She was rushed to receive…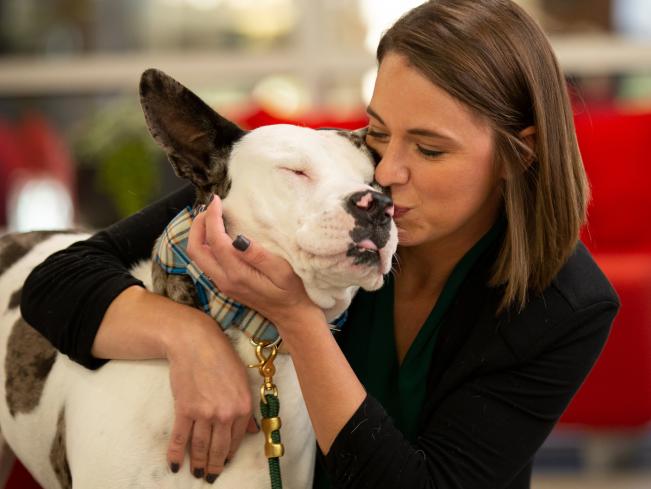 journey home
Gatsby the Great...Dane
Even in a room filled with irresistibly adorable puppies and dogs, pet adoption was the furthest thing from Heidi's mind.  As the Director…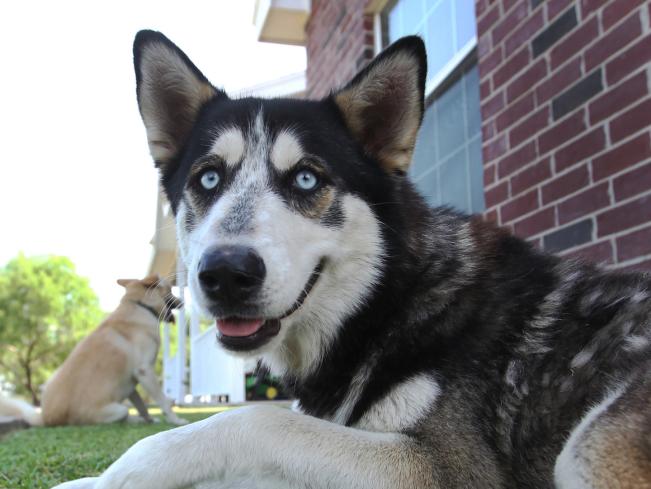 journey home
Balto, the 1-in-10-…
The De La Rosa family just ran to PetSmart for algae cleaner for their aquarium. But they never got it – instead, they took home a sweet…
Save a Life,
Adopt a Pet
Together, we've helped save more than 10 million pets through adoption. Visit PetSmart's Everyday Dog or Cat Adoption Centers or, at select locations, adopt a variety of small pets or reptiles. Keep the momentum going at our National Adoption Week events at all PetSmart store locations.
PetSmart Charities Adoption Program
Proudly Sponsored By