Give Pets in Need a Greater Chance at
Finding Loving Homes
Image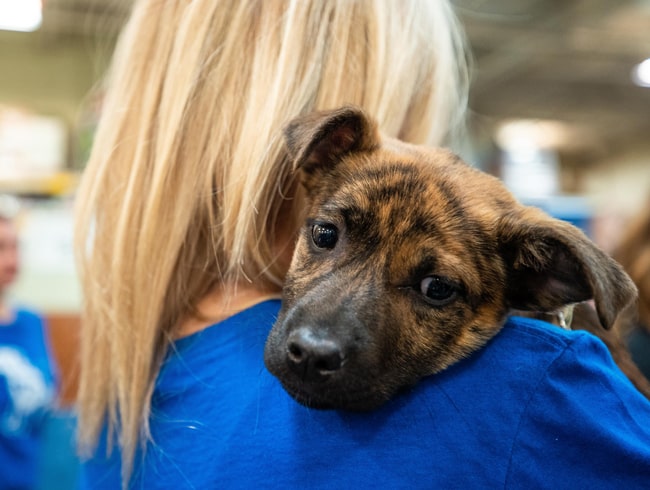 earn rewards
Our Adoption Partner Rewards celebrate your life-changing work with financial support to help save more pets
Image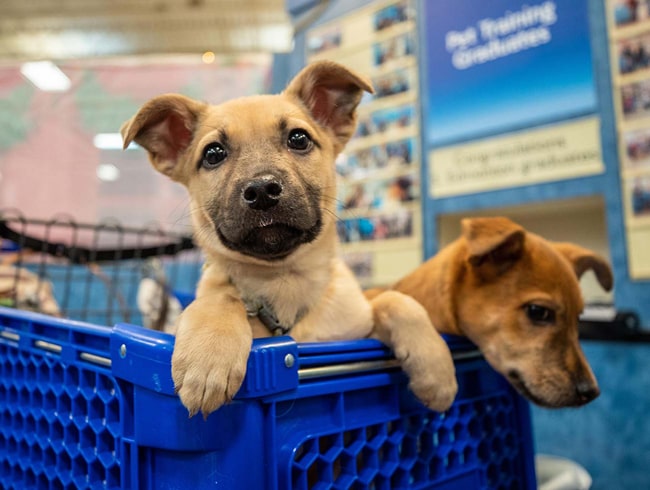 increase adoptions
Every minute a PetSmart store is open, two pets find loving homes through adoption
Image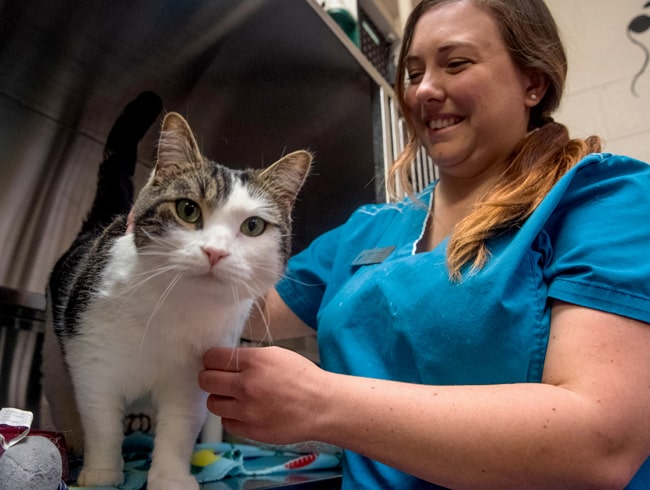 exclusive opportunities
Become a qualified adoption partner and gain access to additional grant opportunities
Image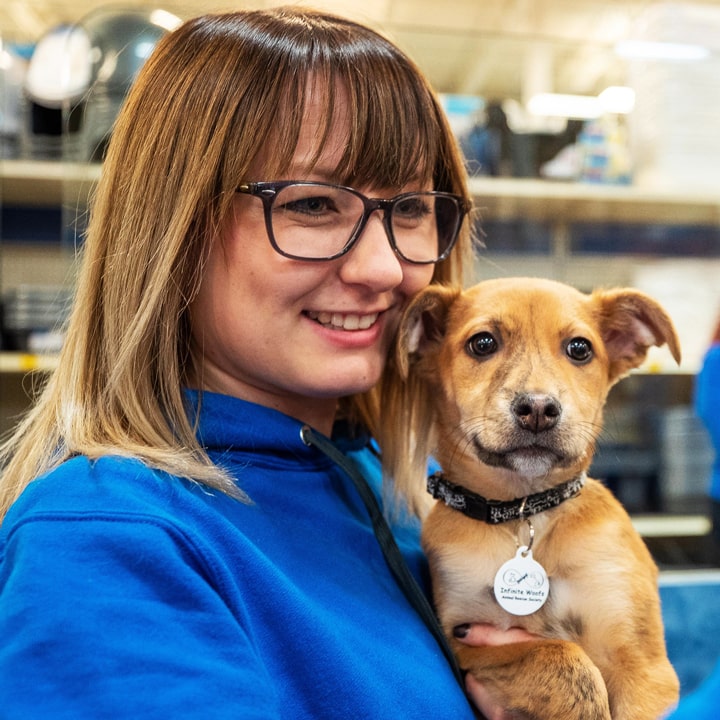 Partner Rewards
Adoption Partner Rewards
Your work transforms lives; our rewards help you take your mission to the next level.
Image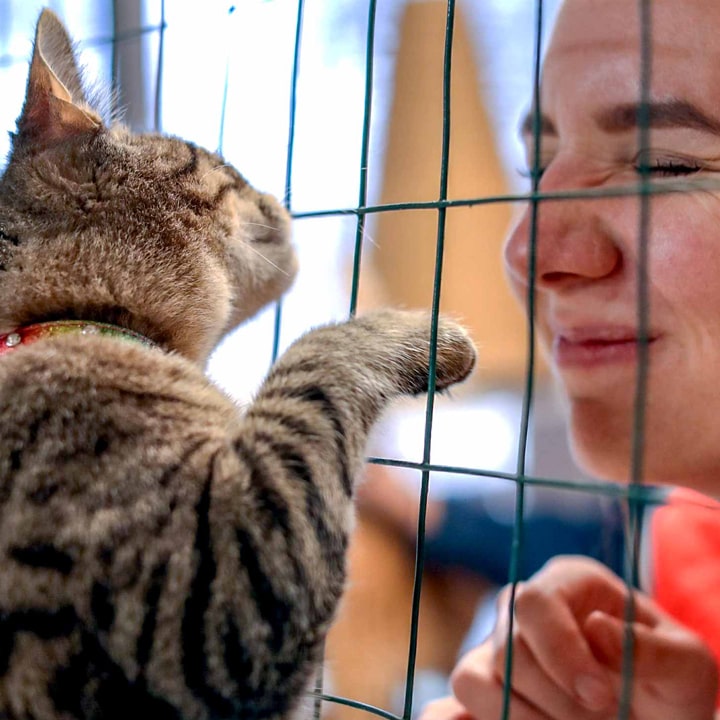 National Adoption Week
Pet Adoption Events
Help pets find lifelong, loving homes through adoption event grants offered at all three of our annual National Adoption Week events taking place March 6-12, July 10-16, and November 6-12, 2023.
Image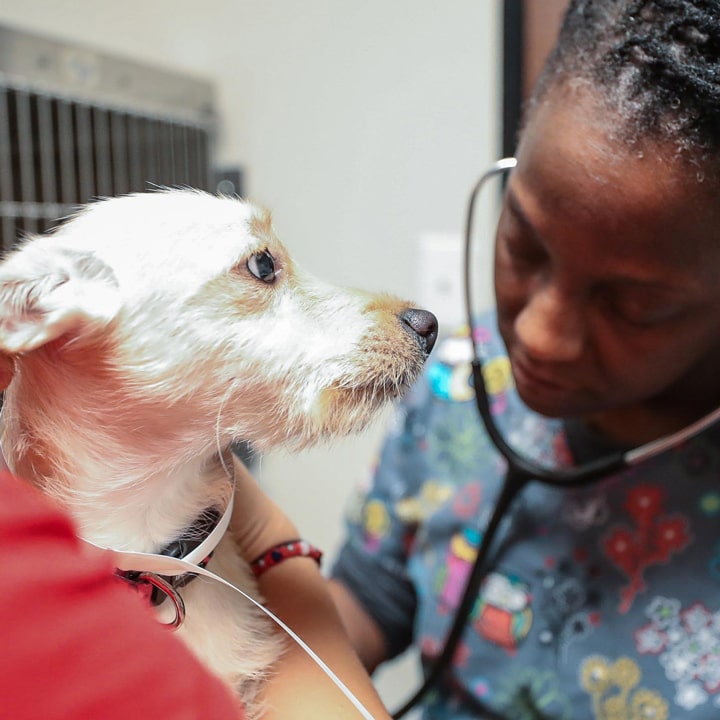 Grant Opportunities
Adoption Partner Grants
Active Adoption Partners may qualify for exclusive grant opportunities including the adoption prep grant.
see all grants
Partner Resources
see all resources
Everyday Adoption Center Manual
Have questions?
Find a PetSmart Charities Adoption Grant Manager in your area.