Our adoption rewards & event grants can help you change even more lives through adoption. Download the details. 
Have questions?
Find a PetSmart Charities Grant Administrator
in your area.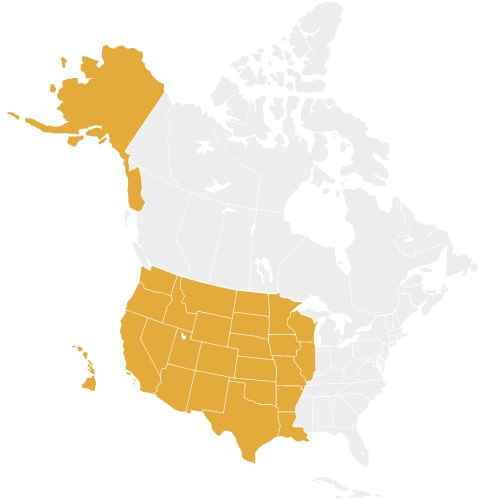 Omar Hankton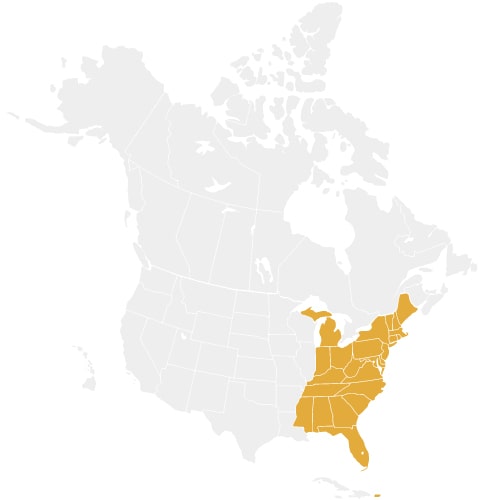 Brenda Najera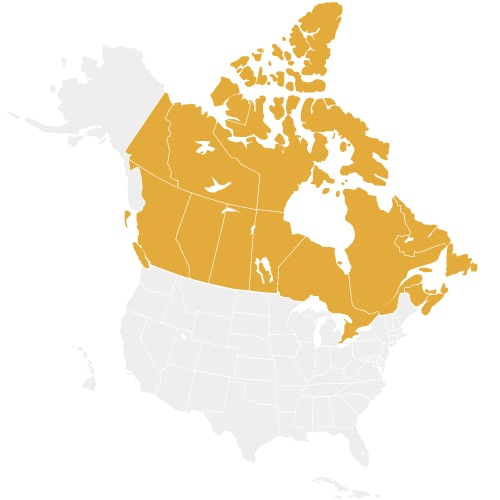 Sarah Cranmer
Partner Resources
see all resources
Adoptions Look Up Tool
Find out how many lives you've changed through adoption.
Adoption Partner Manual
Find everything you need to know conducting in-store adoptions.
Adoption Event Impact Reports