Join the Movement
Make sure you stay in the know
Sign up for emails so we can keep your inbox updated with stories about the impact we make together.
Leading change since 1994
For over 29 years, we've made it our mission to ensure your support makes a direct impact for pets and people in need. Accountability, transparency, efficiency—see all the reasons you can give with confidence.
Image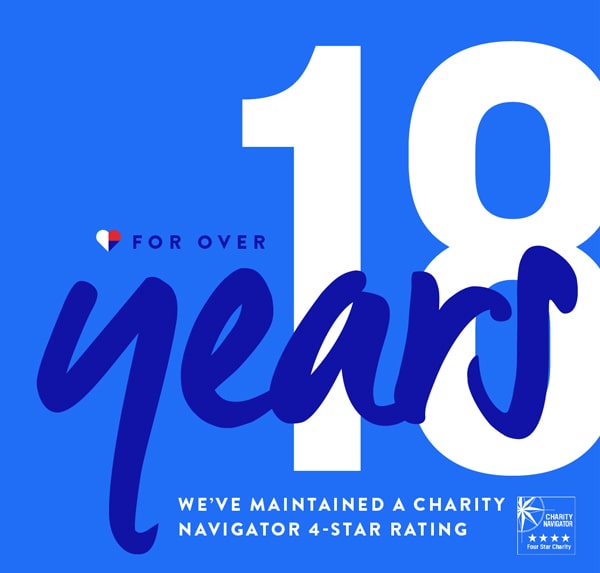 Image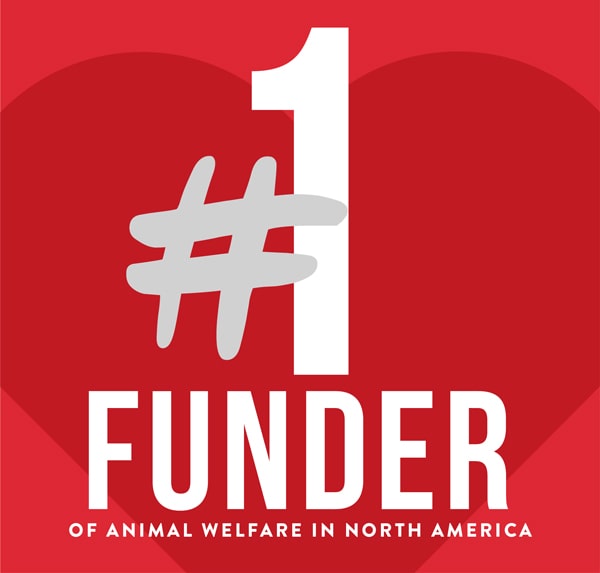 Image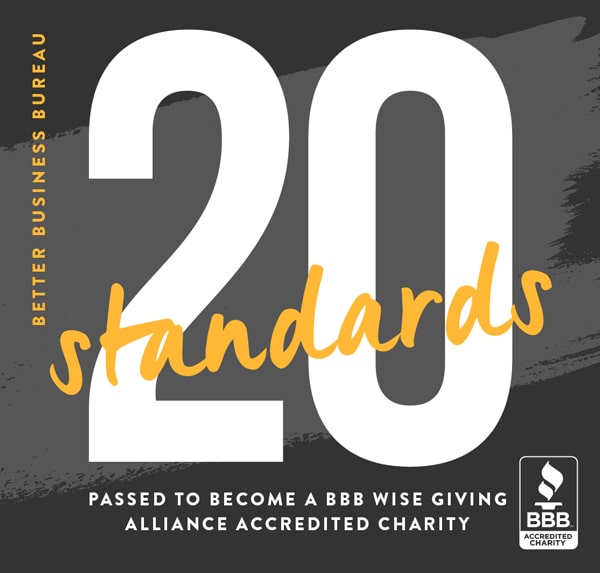 Image