Who & What PetSmart Charities Funds
We support nonprofits, municipalities, and animal welfare organizations whose companion animal programs help enrich lives through the human-animal bond.
Grants Supporting Homeless & Adoptable Animals
Grants Supporting Owned Pets
Veterinary Research Grants
Emergency Relief
Image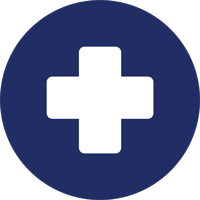 Natural Disaster Emergency Relief
---
We're here to help in the event of a large-scale natural disaster. Funds are available to assist during the rescue, relief, and/or recovery stages caused by unforeseen disasters.
learn more
Grant Recipient Stories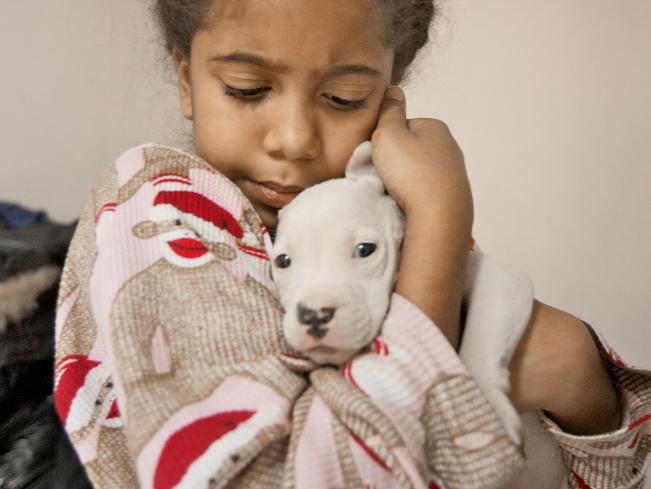 community impact
Announcing our $10M…
As we begin the new year, we know the effects of the crisis will continue to be felt even after the pandemic comes to an end. An estimated…
community impact
Improving Access to…
The Nova Scotia SPCA has always been committed to providing the communities they serve with access to services that help the most…
community impact
Veterinarians Without…
For those living in Canada's North, dogs play an integral role in the communities in which they live. But with limited or no access to…
Partner Resources
see all resources
Adoption Rewards & Event Grants
Adoption Rewards & Event Grants
The Big Thanks Bonus is Back!