In looking to improve the lives of pets in need, the San Francisco SPCA saw an opportunity to impact their own community by partnering with neighboring cities. Through research, the organization found that shelters in the Central Valley of California often struggled to provide care and find loving homes for the overwhelming homeless animal population. Meanwhile, in urban areas like the Bay Area, shelter staff travel far and wide to source adoptable dogs and cats.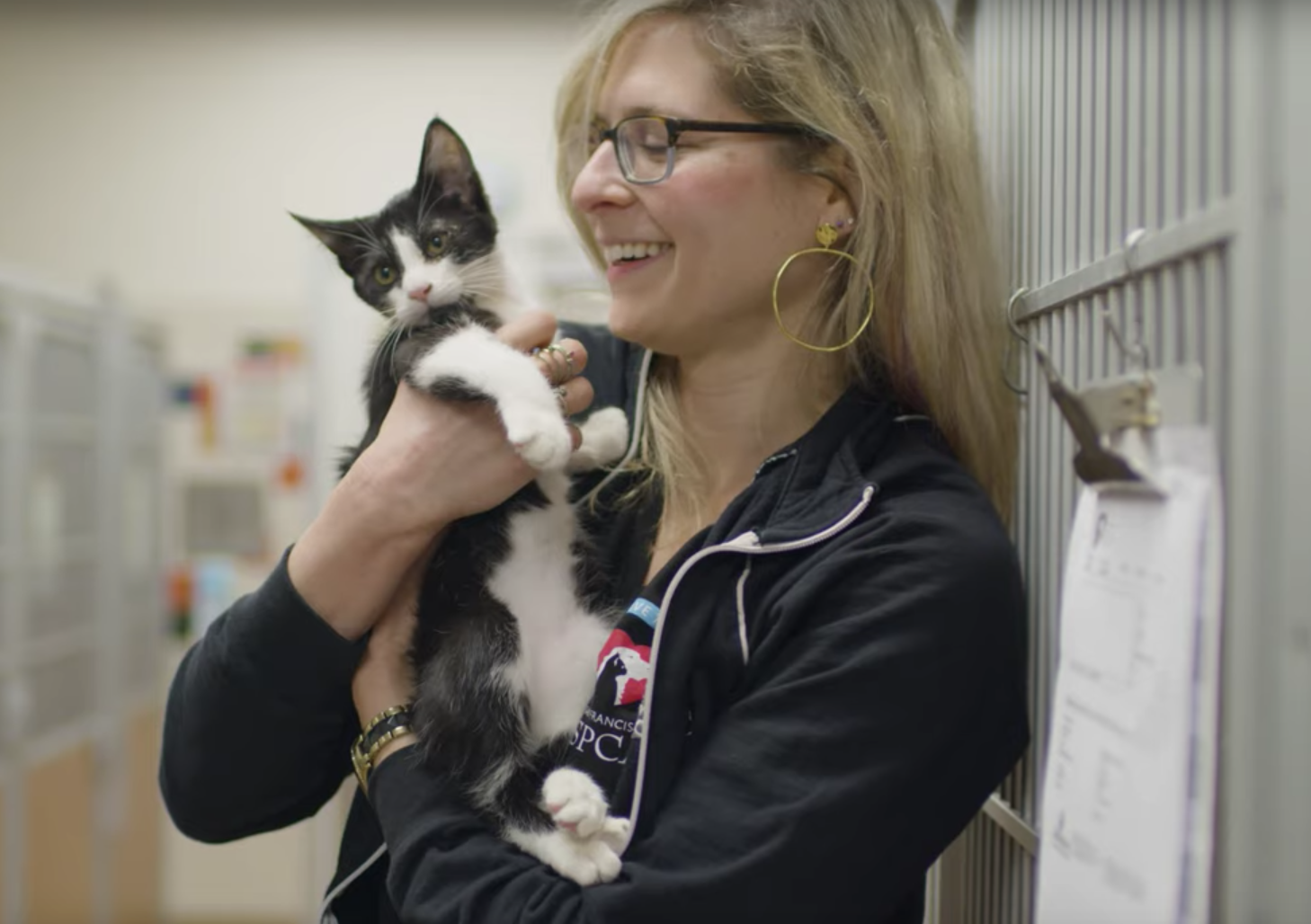 With the help of a $117,000 PetSmart Charities Grant, the San Francisco SPCA created The Central Valley Transfer Coalition, a new partnership between the San Francisco SPCA, Bay Area shelters and several shelters in the Central Valley. The coalition is now able to transport pets from overpopulated shelters into communities with a higher demand for adoptable animals — giving pets a greater chance at finding loving homes.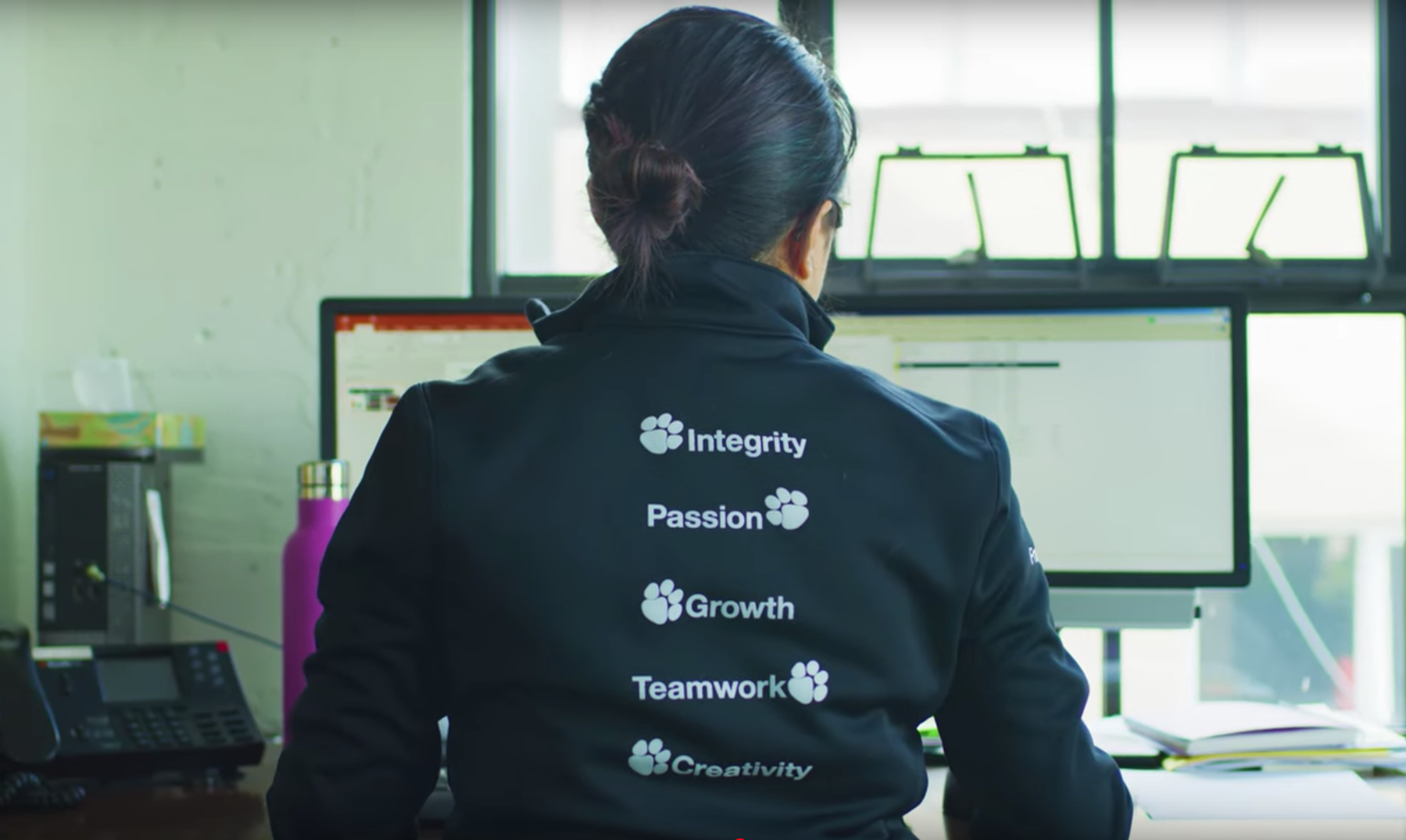 The San Francisco SPCA set a goal of finding homes for 1,500 animals by the end of the program's first year. In addition to transferring animals to the Bay Area, the SF SPCA is also providing training to Central Valley staff in all areas of shelter management to further strengthen communities through pets.