Be the Next Scholarship Recipient! Apply Here
Devon K. Mims recalls lovingly joking with his grandmother as a four-year-old, telling her he would grow up and fix her back someday. Today, as a third-year veterinary student, Devon knows it won't be an animal doctor fixing grandma's back. But, it will be him who helps bridge the gap in health disparities that are inextricably linked between humans and animals.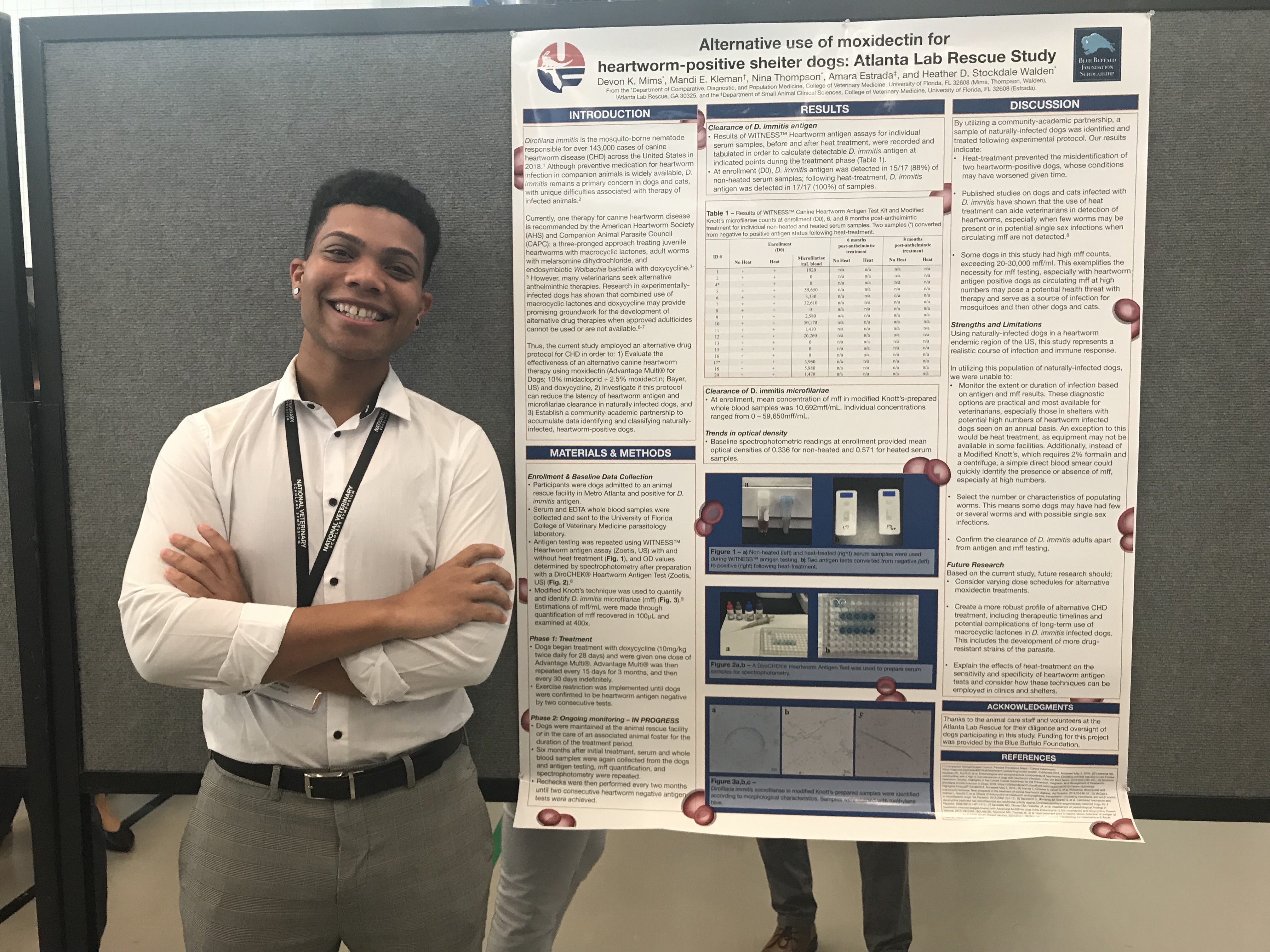 "Growing up, I always knew I was interested in healthcare, but I didn't always want to be a veterinarian," says Devon.
It was a series of inadvertent events accompanied by deliberate action that shaped Devon's life path. Beginning with his four-year-old aspirations and followed by the loss of his high-school best friend and confidant, a Labrador named Princess. When Princess was diagnosed with cancer, Devon immediately identified opportunities in animal health care.
"I realized at that moment that there's a lot that can be done for people and animals in the way they interact with the healthcare system," explains Devon.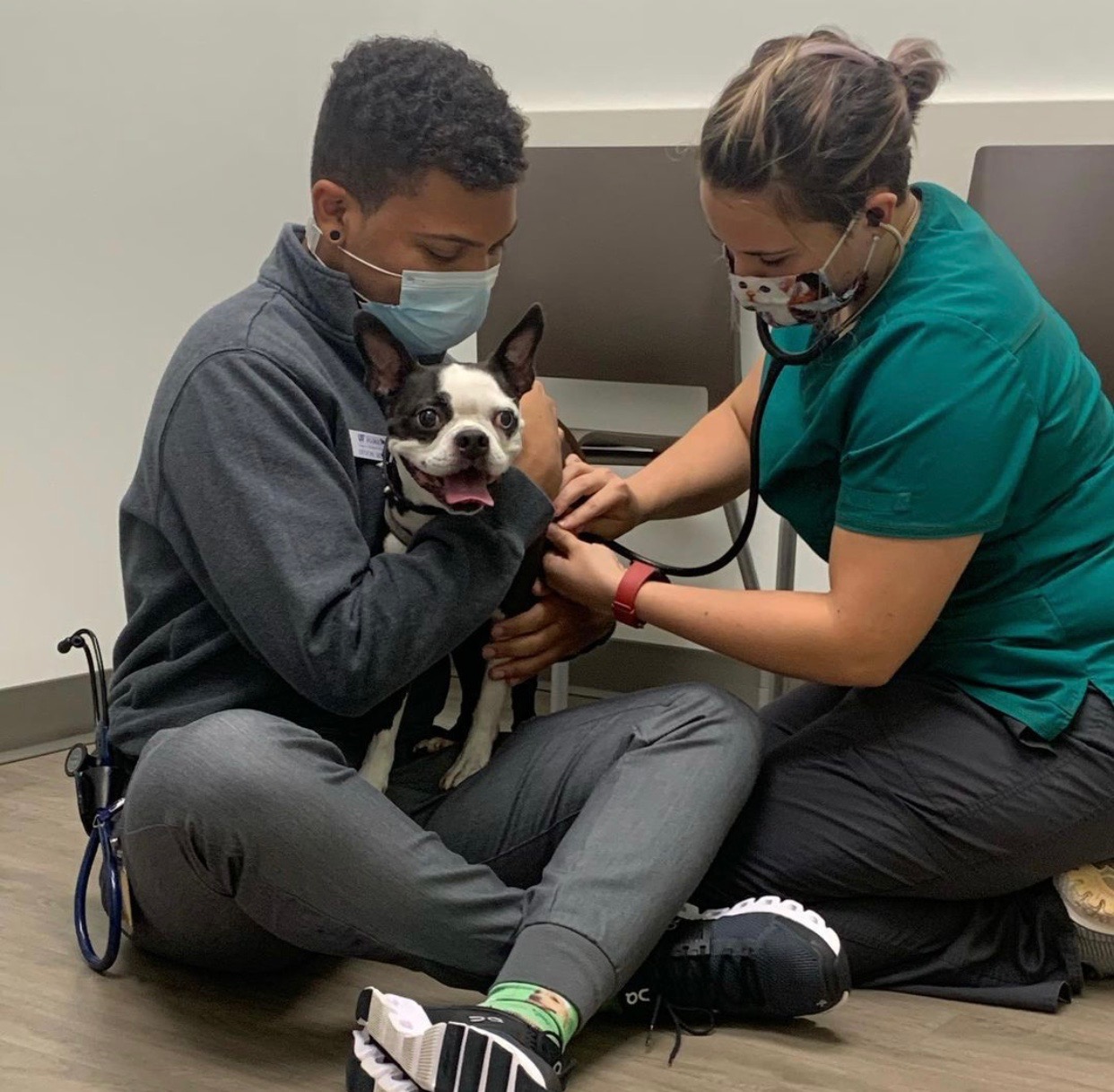 Almost serendipitously, the week after Princess passed away, a representative from Devon's high school introduced a brand new veterinary program to which he applied and was accepted. Simultaneously, he developed a passion for learning sign language and immersed himself in the Deaf community, later becoming a TA in sign language courses.
The parallels between veterinary studies and the Deaf community may not be obvious, but the two revealed a significant gap in the healthcare system.
"It expanded the idea of what being involved with marginalized communities and those with health disparities means—even beyond working with people with disabilities," he shares.
Devon hit the research trail and discovered so much about himself in the process, including the impact on marginalized communities, particularly within groups he identifies with including first-generation students, black and Latinx, and queer students in high-achieving situations, among others.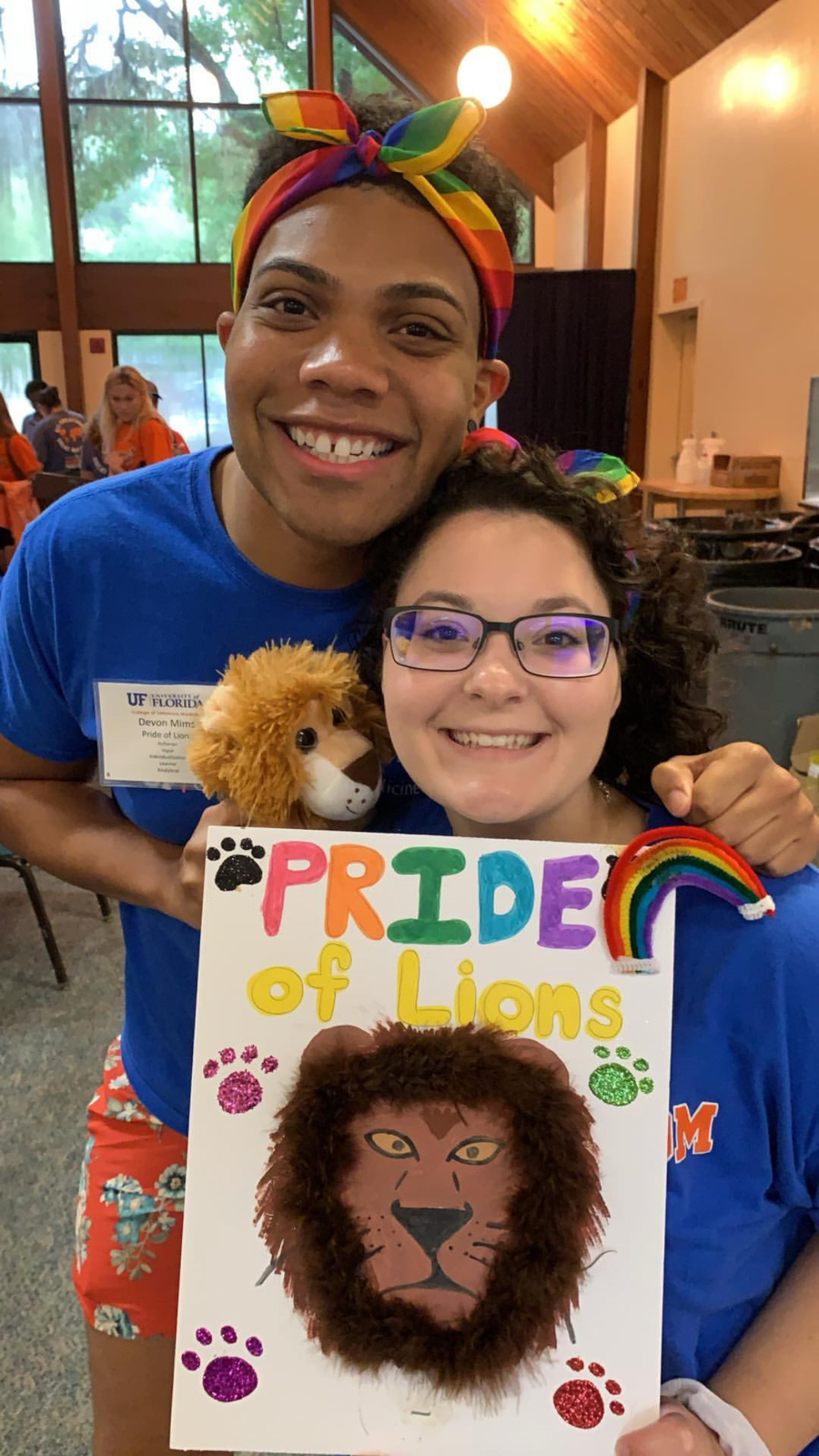 "It made me realize how many other people, based on income status or first-generation status or based on their status as a non-native English speaker, aren't engaging in primary healthcare. Many don't have access to develop health literacy or are just not regarded as a priority population for health care providers."
Today, Devon regularly volunteers to oversee cases in the University of Florida PAWS Clinic serving under-resourced communities and those with disabilities, but his work and passion for providing access to veterinary care have only begun. As the first recipient of our inaugural Steve Marton Veterinary Student Scholarship, we know his unrelenting dedication to service, and education, and the human-animal bond, will effect positive changes in making veterinary care accessible within marginalized communities.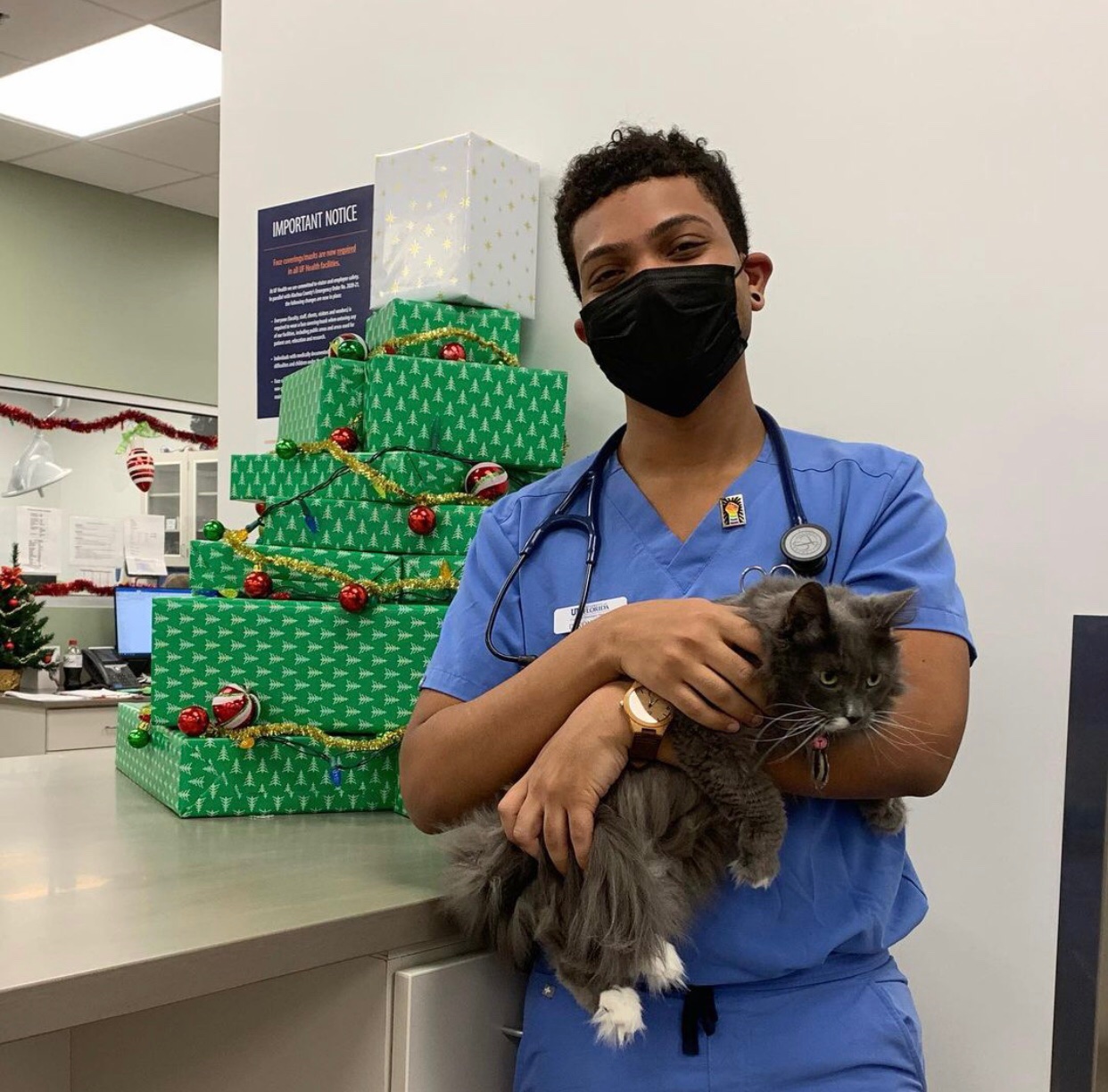 We asked Devon why he felt he was the best candidate for the scholarship. We couldn't agree more with his response, "The privilege of PetSmart Charities' support would be no less than an honor to me, and I would so humbly champion the mission of accessible veterinary care while continuing to engage and uplift individuals from marginalized communities."
Devon is expected to graduate in May of 2022 with his DVM; we can't wait to see his work's impact in making the world a better place for pets and those who love them.