When it comes to animals in need, you'll find no animal rescue that works harder than Florida's Suncoast Animal League. Whether it's finding new homes for pets after a hurricane or rehabilitating animals after a tragedy, the organization makes a significant impact.
For Rich Tavars, the District Lead of PetSmart in southwestern Florida, Suncoast Animal League was a natural choice as a PetSmart Charities grant recipient.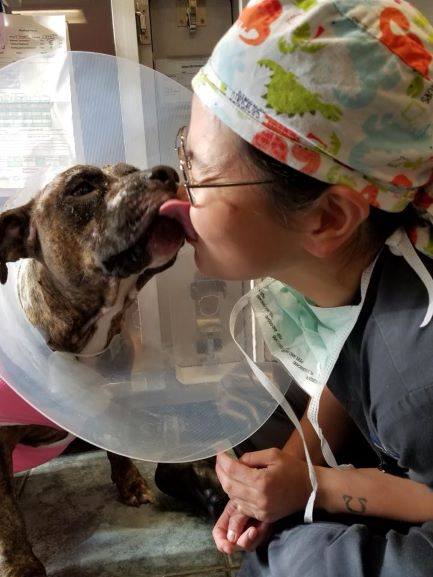 "I picked Suncoast for the grant because they have saved thousands of lives in this community over the past few years," says Tavars. "They partner with shelters in Georgia, North and South Carolina and many other shelters in Florida. They also took multiple trips to Puerto Rico last year to bring homeless animals back after the hurricane."
Caring and Dedicated
Staffed by volunteers, the Suncoast Animal League works with all types of animals, including cats, dogs, birds, reptiles, and even wild animals.
"They are the most caring and dedicated people I have ever met," says Tavars. "Most of the volunteers work full-time as well, and they still find the time to help pets in need."
According to Maria Platow, fundraising and event coordinator with the Suncoast Animal League, the organization has a dedicated network of over 300 volunteers and 95 active foster families.
"The sooner we can take a rescued animal into a home with a loving family, the better chance that rescue has at adoption," she says. "Plus it is so much less stressful for the rescue to be in a home environment."
Part of their work is taking on cases other rescues can't, such as those involving abuse and high medical bills.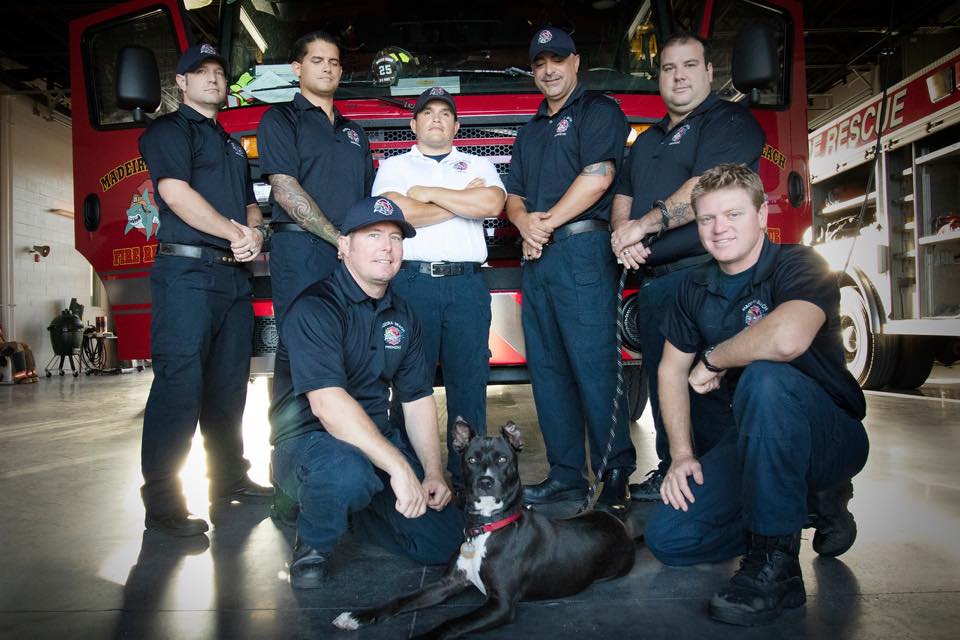 Platow talked about three dogs in particular: Clover, Ruby, and Denali. All three dogs were involved in house fires and needed extensive medical attention. Denali was the worst of the three; she had been lit with an accelerant and set on fire.
But out of such misery came some good; two of the dogs were adopted by local fire departments and are in training to be fire safety advocates, helping to educate the public and students on fire prevention. Denali is still under the care of Suncoast Animal League, as she requires more intensive medical treatment.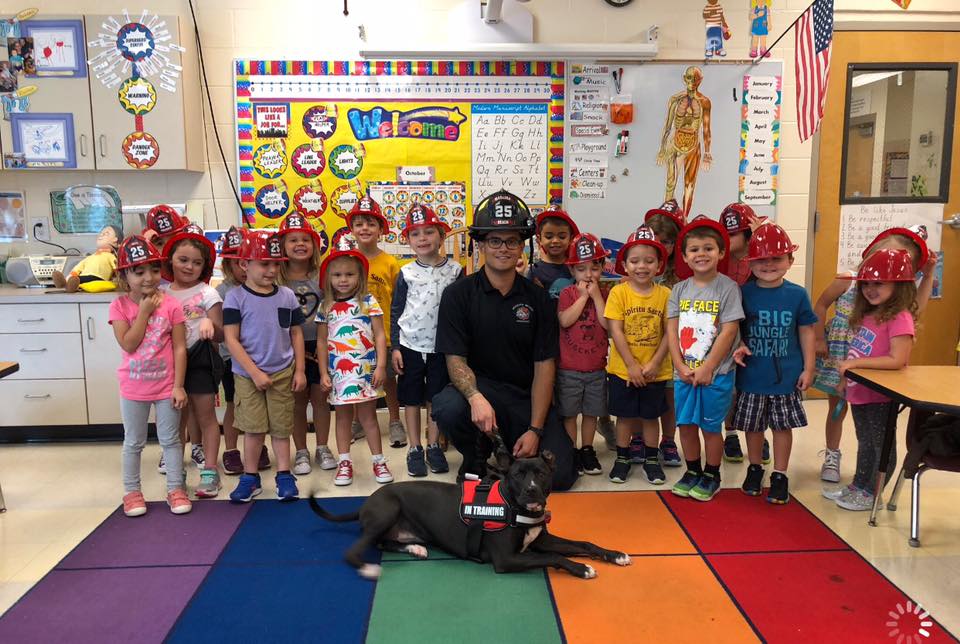 PetSmart Charities Funding to Buy a New Transport Vehicle
Thanks to the grant from PetSmart Charities, the Suncoast Animal League will be able to help more animals like Clover, Ruby and Denali. The organization will use the funds to purchase a new transport vehicle, so they can bring in even more animals that need care.
"The Suncoast Animal League has created an enormous network throughout the Southeast," says Tavars. "They have communities and groups working together toward the same goal—educating the public, finding pets forever homes and ending euthanasia."