"Growing up in NYC, I wasn't surrounded by many animals, but I was always a dog person. I knew that once I got older, I would want to have a dog in my family," says our newest board member, Elliott Francis. In 2004, his lifelong dream of becoming a pet parent finally came true, but the road to pet parenthood wasn't a direct route.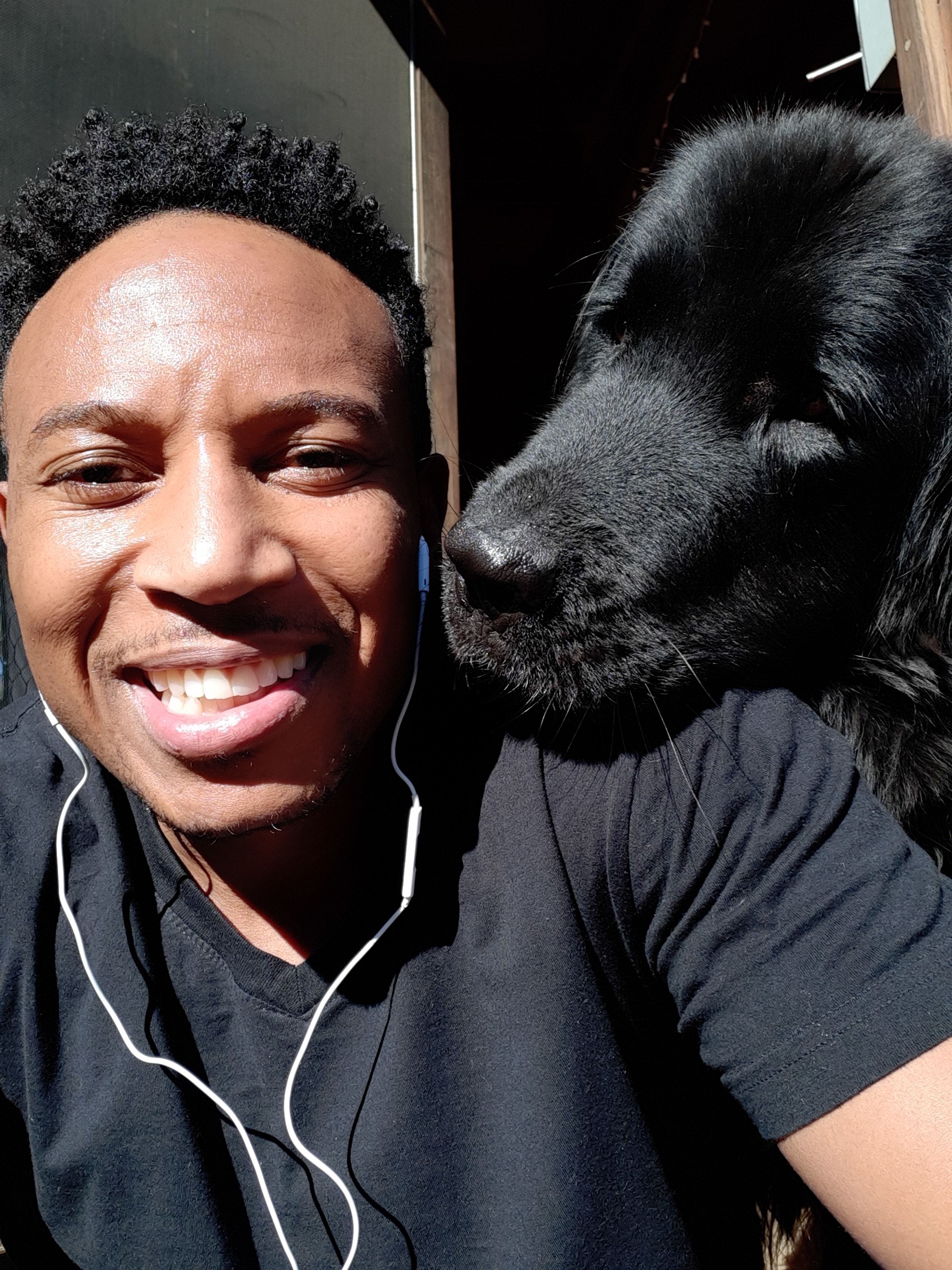 "Before getting married, I learned that my wife-to-be, Kristina, had a fear of dogs. This was sad to me because I wanted to have a dog with her in our home and our family."
Recognizing his wife's paralyzing fear of dogs was concerning for Elliott, but it wasn't until he saw it first-hand that he realized it would be an obstacle to overcome. Not giving up on his will to incorporate pets into his life and his family, Elliott came up with a plan. "I had the brilliant idea when we got together that I would take her on the weekends to a local animal shelter, not far from where we lived, just to get her comfortable with dogs."
Together, they visited local shelters almost every weekend for about a year, yet, Kristina never fully embraced being around dogs; the fear continued to get the best of her.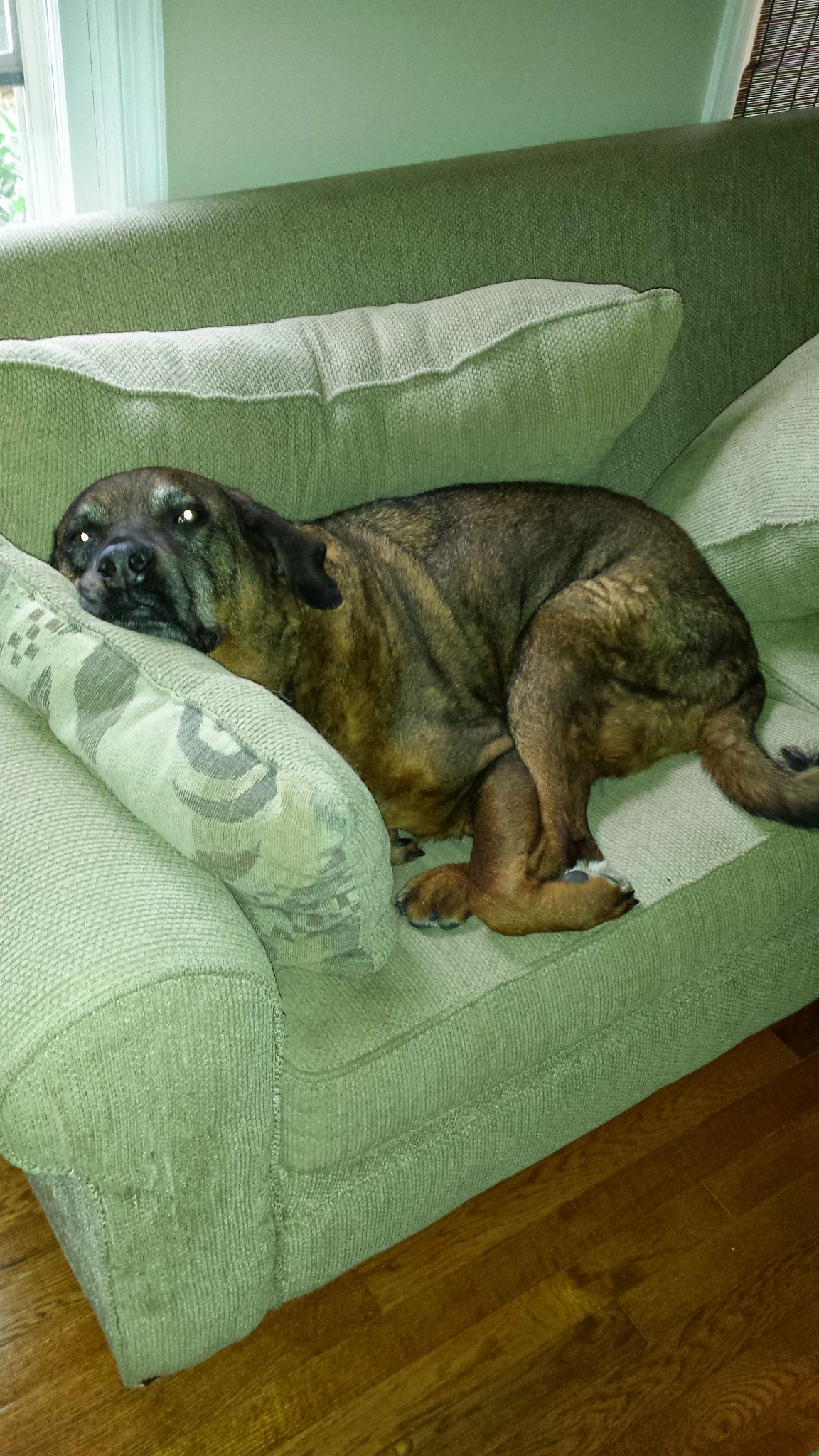 And so it went, another weekend, another visit to the shelter—only this time it was different. A foster dad arrived at the shelter with a beautiful litter of German Shepard-Rottweiler mixes, and one feisty and playful puppy caught his eye.
"I explained to the gentleman that my wife was afraid of dogs and that we were coming here just to get her accustomed to them." Without hesitation, the foster picked up the playful pup and quickly handed him to Kristina, giving her no time to react to her fearful instincts.
"My heart just sank because I thought she was going to freak out completely, but she didn't," recalls Elliott.
The pup was a pro. He curled up, laid his head on her shoulder, and gave her puppy kisses until Kristina finally relaxed. "I saw her muscles relax a bit, and when I saw that, I said, 'ok, this is the dog for us,'" says Elliott.
Just like that, Lenox became the official first child of the Francis family.
Like most first children, Lenox paved the way for his future siblings by me and Kristina all about unconditional love and responsibility.
"I believe he helped us prepare for our children. He taught us how to parent together, how to be responsible, how to communicate, and how to nurture."
When their children came three years later, Lenox integrated well and took good care of his new siblings, also teaching them how to love and be responsible for others.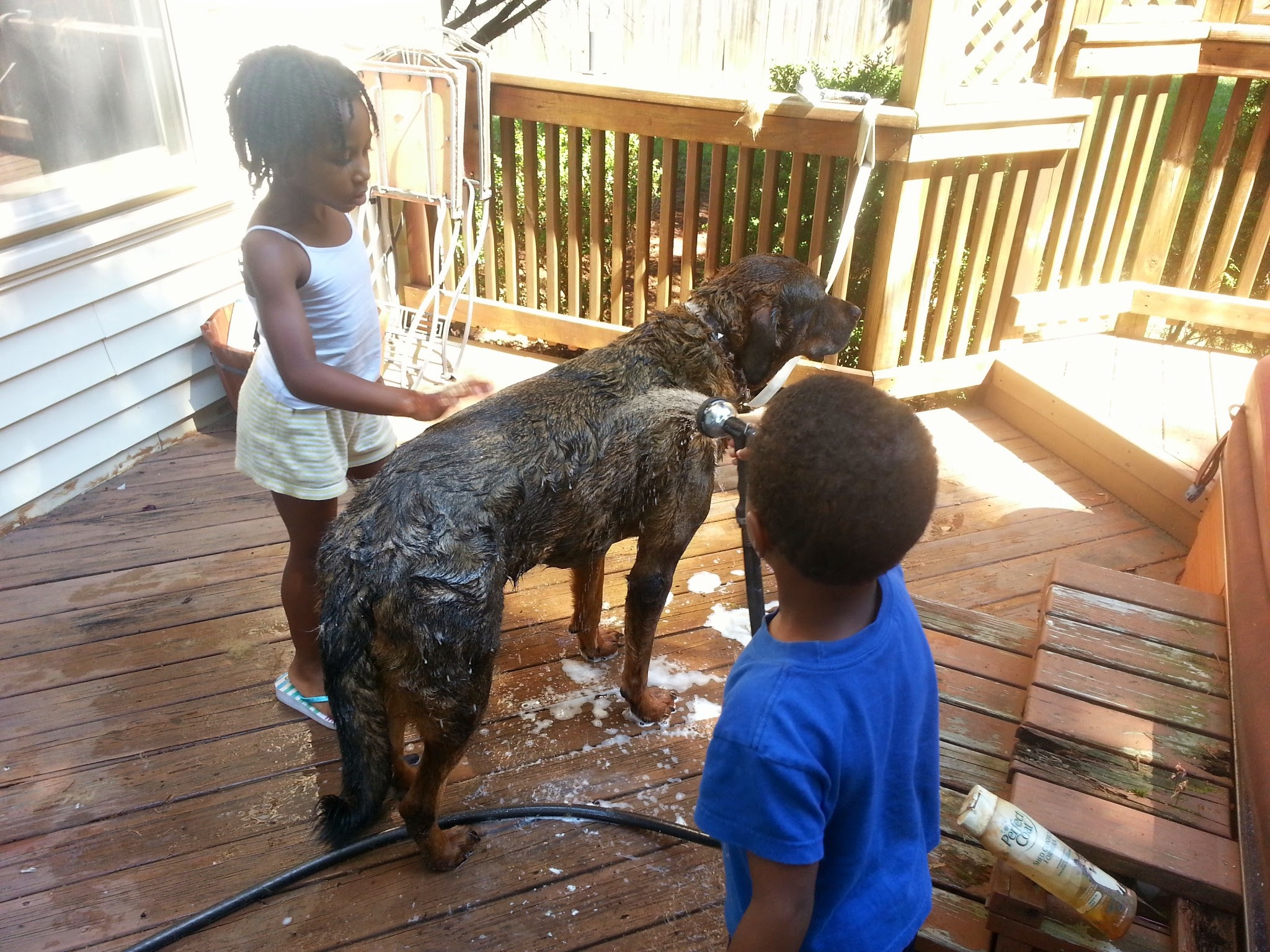 "When Lenox passed away, it was one of the saddest days of my life because the bond we developed with him was real. He brought so much joy, I could be having a bad day, and he'd be there wagging his tail."
The memories of how Lenox blessed the Francis family will live on forever. For Elliott, the joy and love that animals bring to families inspired his belief that pets make families whole. "I want for everybody to experience having a healthy and happy home augmented by the joy and love that comes from having a pet."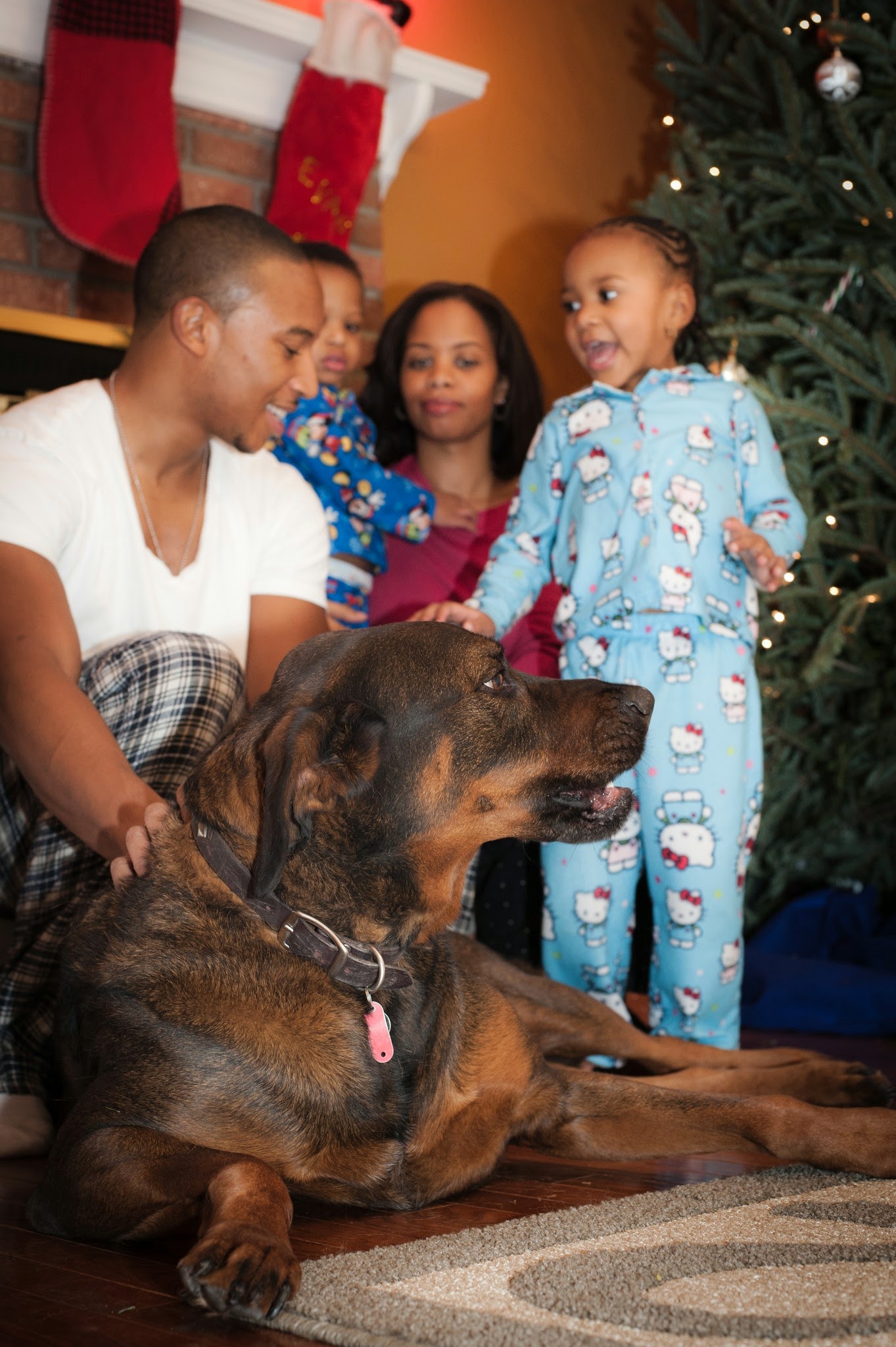 We're excited to welcome Elliott Francis as our newest board member! Read more about his background here.