Ever heard of kitten yoga? People in the Long Island, New York, area can do their Downward Dogs with kittens jumping, playing and napping around them. And if they fall in love with one of their furry little yoga buddies, they get to take them home: The kittens are all adoptable rescues from Tender Loving Cats.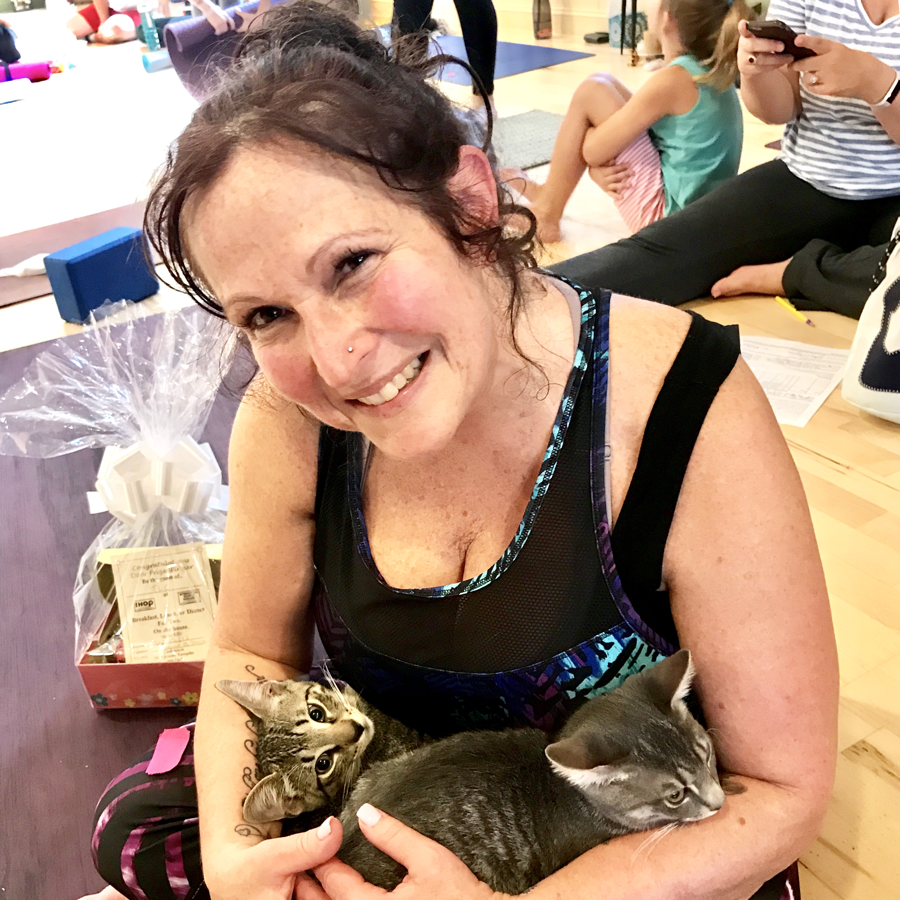 "Kitten yoga is a big hit with everyone, and it results in a lot of adoptions," says Rebecca Caro, president and founder of Tender Loving Cats, a foster-based rescue group.
Rebecca started Tender Loving Cats in February 2017, years after a spinal fusion surgery meant she could no longer resume her career in retail management. "I started out at a shelter, cleaning cages for one shift a week," Rebecca says. "Then I took on more. When I had to have my back surgery, I thought I'd have to stop volunteering. But the supervisor said, 'If you want, you could be our foster coordinator from home.'"
A Noble Mission
In the three months she was laid up at home, Rebecca took that foster program from having no steady foster parents for animals to a network of 35 regulars. "Without fosters, you can't rescue—there's no place to put the animals," she says. "Having regular fosters available meant more rescues, and the beauty of foster homes is that the cats become well-socialized. They're used to being in homes. Plus the cats are happier, and happy cats mean more adoptions."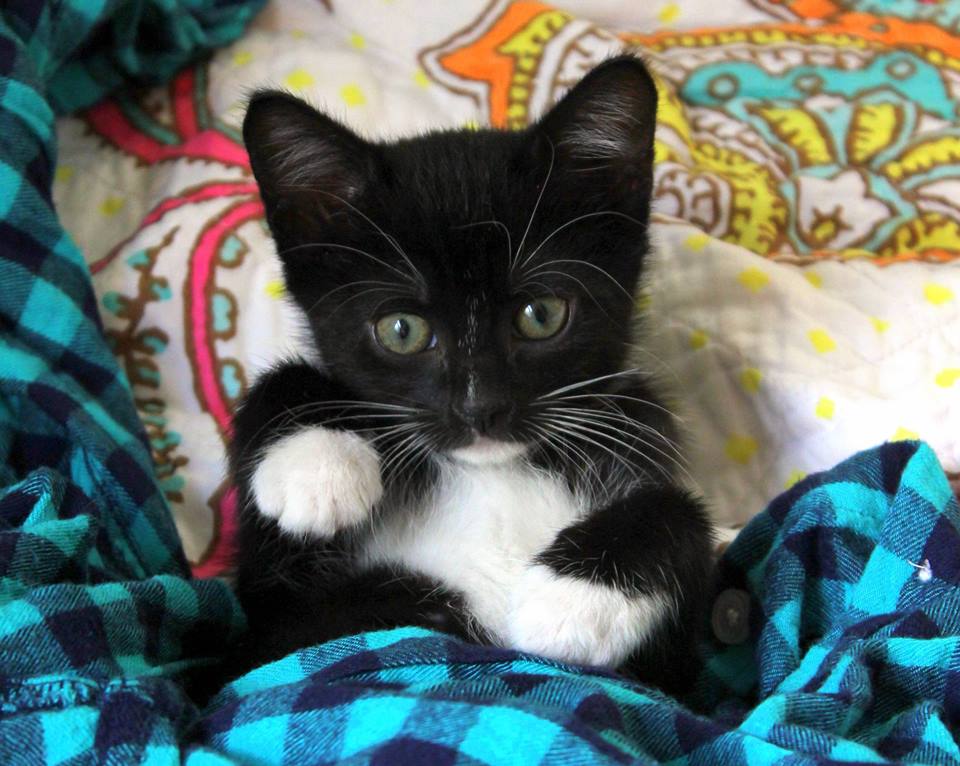 Rebecca then trained to become a veterinary assistant and, after 10 years in that field, she started Tender Loving Cats with friends from the shelter and a veterinary practice. Their mission: to rescue the mistreated, save the injured, and love the abandoned.
PetSmart Charities Grant Funds Medical Treatment, Spay/Neuter Services
"I've been with PetSmart for nine years now, and this is one of the best rescue groups I've ever worked with," says Kristi Joseph, a PetSmart store manager in North Babylon, New York. "You can tell they're true animal lovers. Rebecca also has great ideas for events — like kitten yoga and Catapalooza, which was a parking lot party with food trucks and events, all focused on getting cats adopted."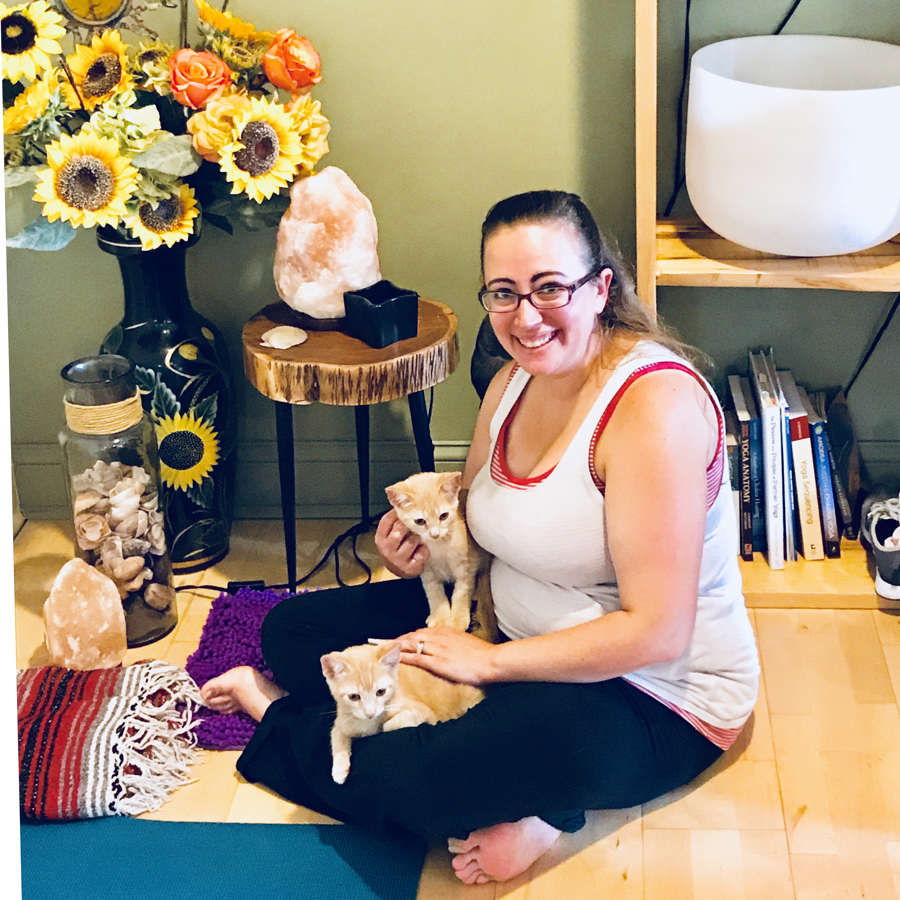 Kristi and Rebecca worked together to get a PetSmart Charities grant, which goes to medical treatment for all the kitty rescues, as well as a spay/neuter program and helps lower the population before shelters become overcrowded with unwanted animals.
Once fully vetted, the kittens and cats are ready to find their forever homes — and TLC's success rate is high. "Rebecca set a goal to get 300 cats adopted this year," says Kristi, "and they're just 30 cats away from meeting that goal."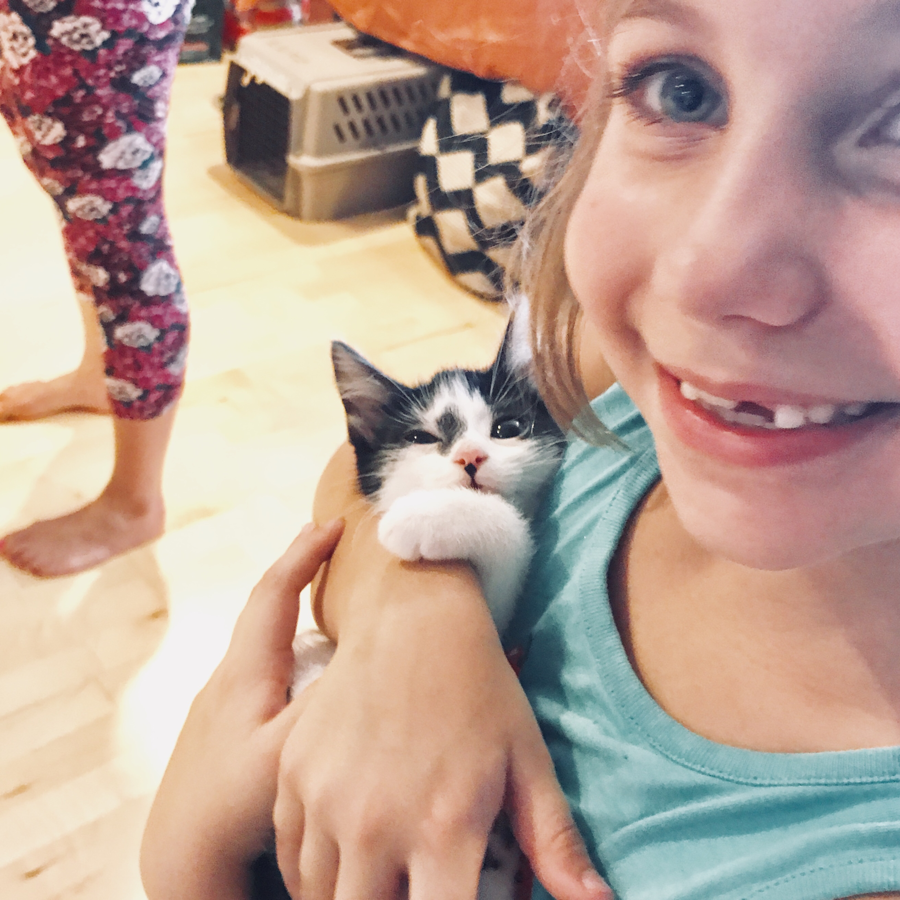 Rebecca has full confidence they'll meet that goal. "Maybe even pass it," she says. "I'm a manager at heart, and a perfectionist. Besides that, our cats are so, so friendly!"