Oreo was a stray dog who was dropped off at the Arizona Humane Society with very little information. When 6-year-old Kaitlyn met her at an adoption event, she knew they would become best friends.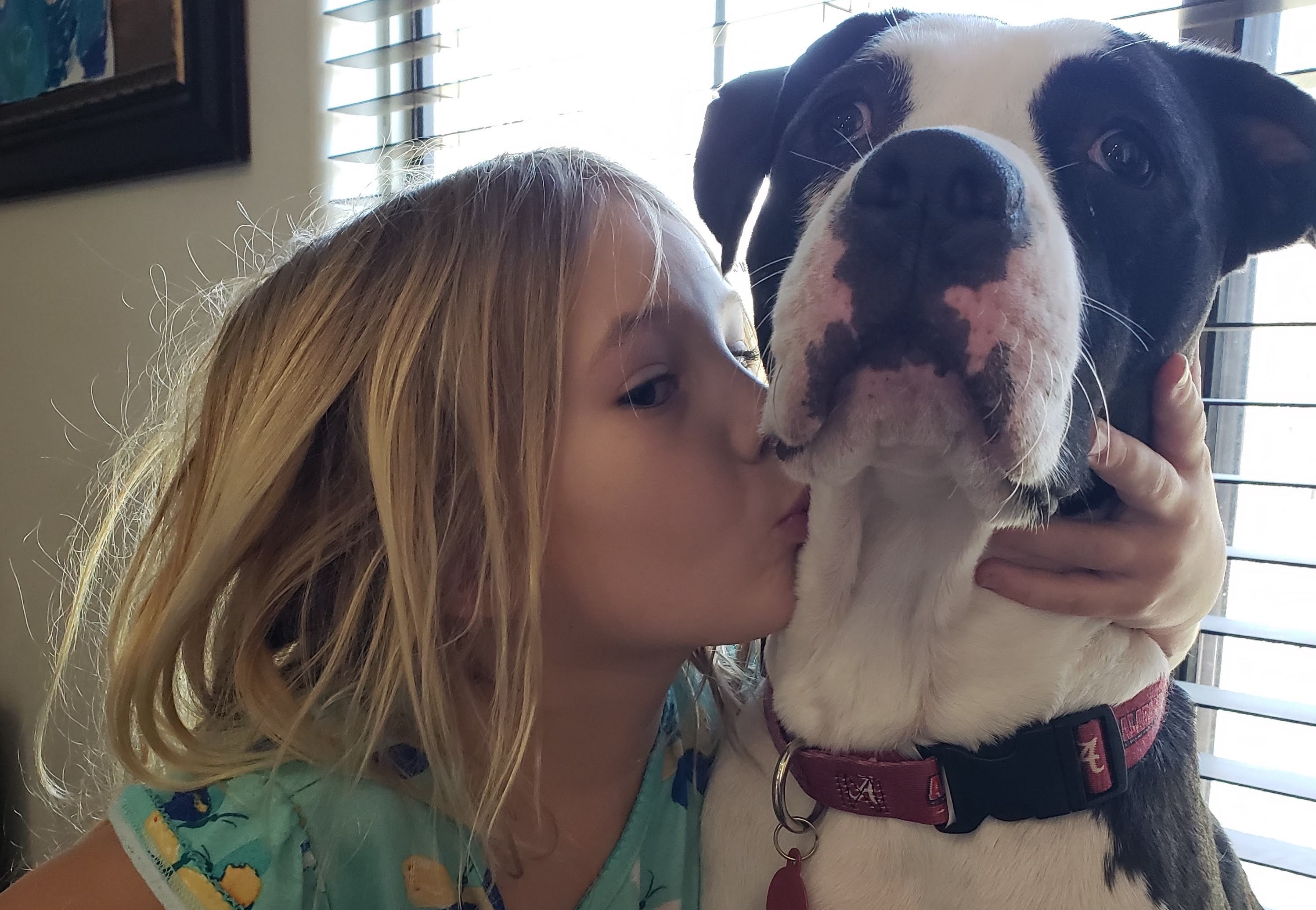 But, before bringing Oreo home, Kaitlyn had some convincing to do.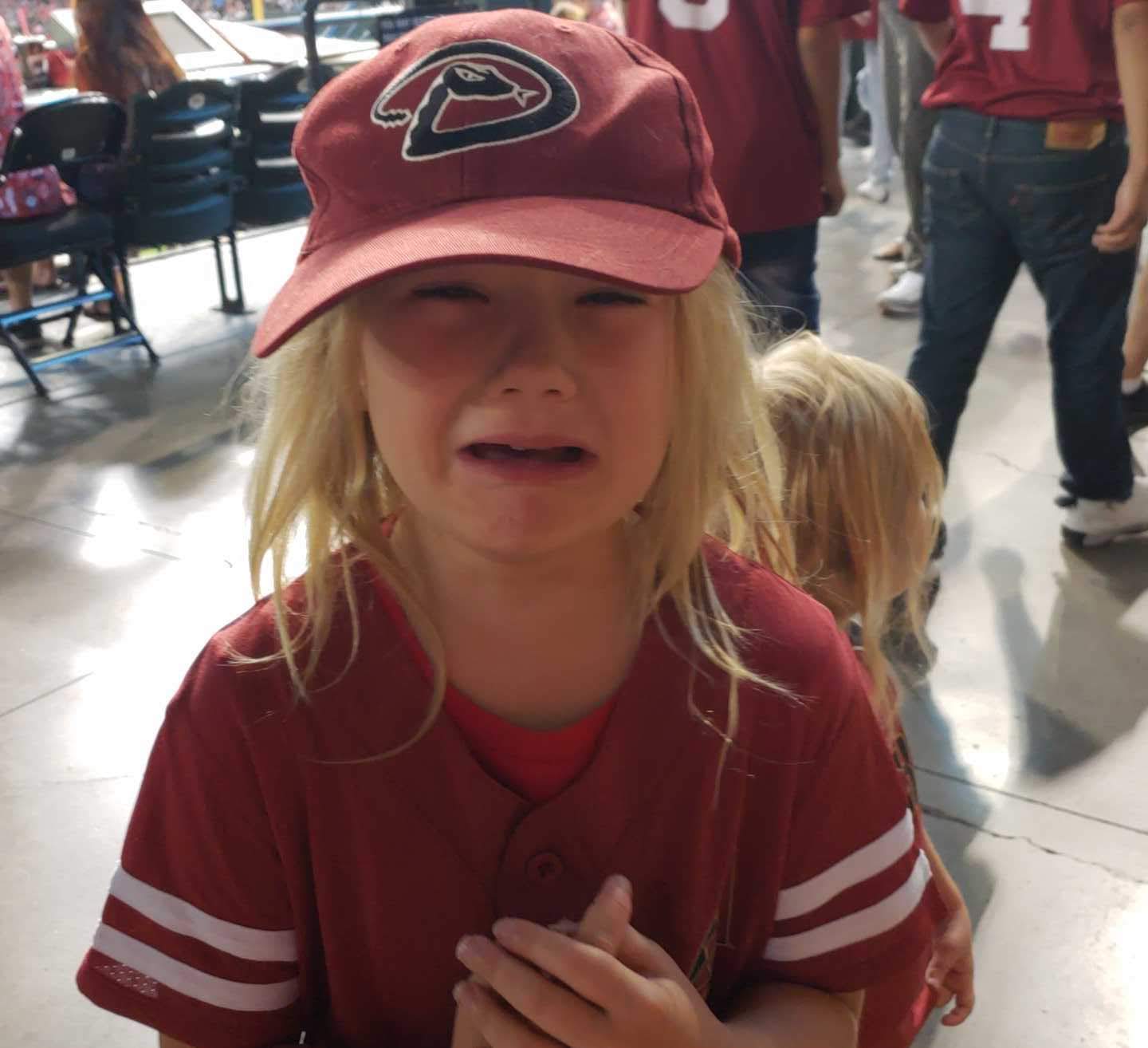 With a little persistence, mom and dad agreed to adopt Kaitlyn's new best friend.
Today, the inseparable Kaitlyn and Oreo are likely to be found snuggling together at home.