Samuel and Jenny's lives were changed the Saturday of National Adoption Weekend. Samuel was looking for a dog to cuddle with him and help him feel less lonely. He wanted a dog for this reason, so badly, that for a school assignment he wrote about how much he wanted a dog and that he was passionate about adopting, rather than shopping.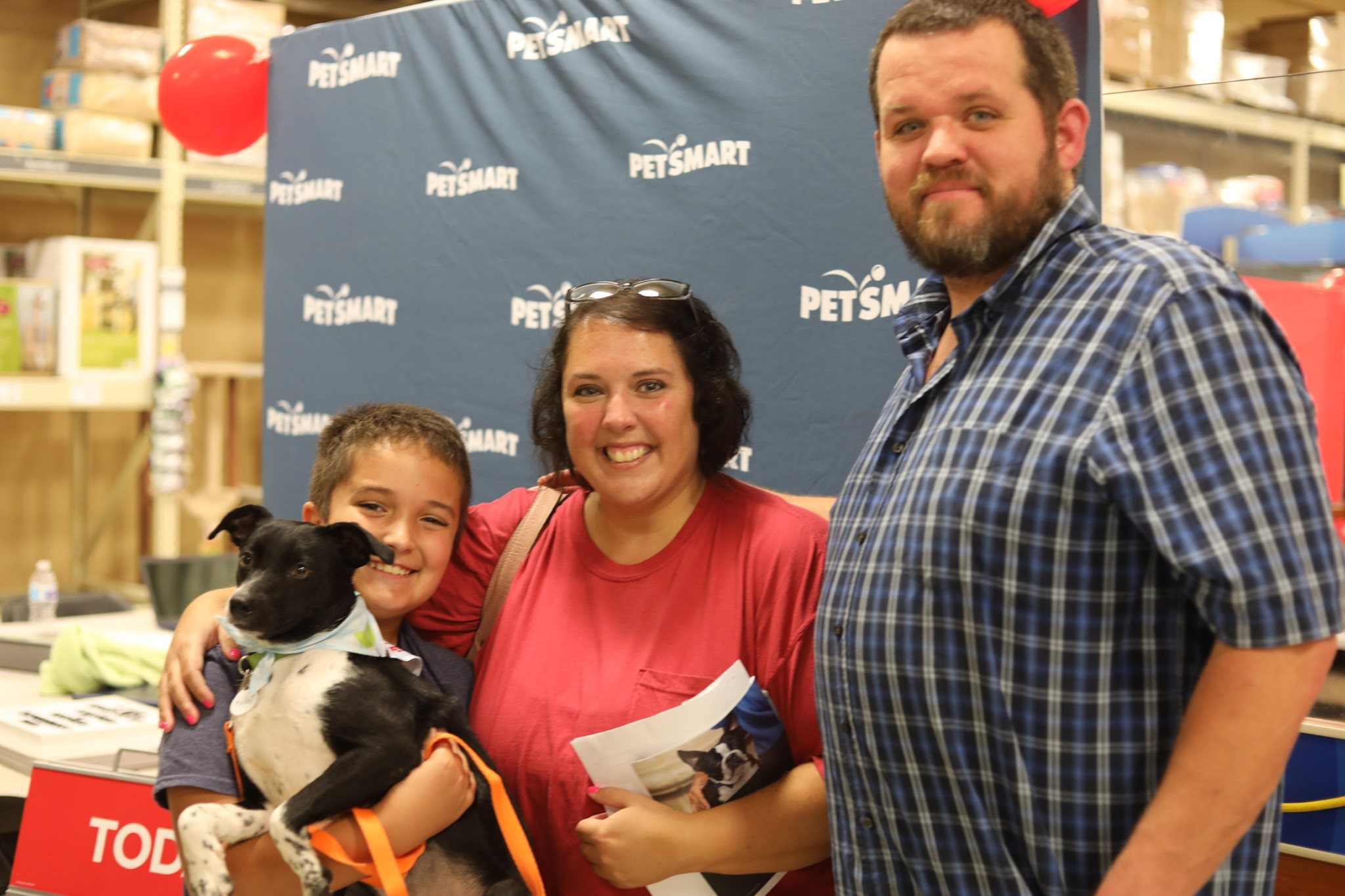 He and his parents visited their local PetSmart for the adoption event, and that's when he saw Jenny. She was the calmest of the bunch and he instantly recognized her peaceful spirit. He took one look at her and thought, "This is my dog."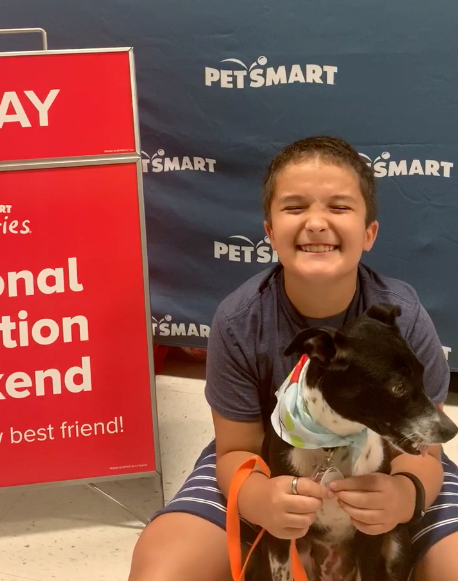 Samuel is most excited about taking Jenny on walks and cuddling together in bed. As you can see, their bond was immediate.