If you're looking for a tail-wagging vacation this summer, look no further!
You're invited to visit Dogs! A Science Tail at the California Science Center. This hands-on science exhibition highlights the dynamic nature of the bond between humans and dogs and enables guests to experience the extraordinary way that dogs see, hear, and smell the world.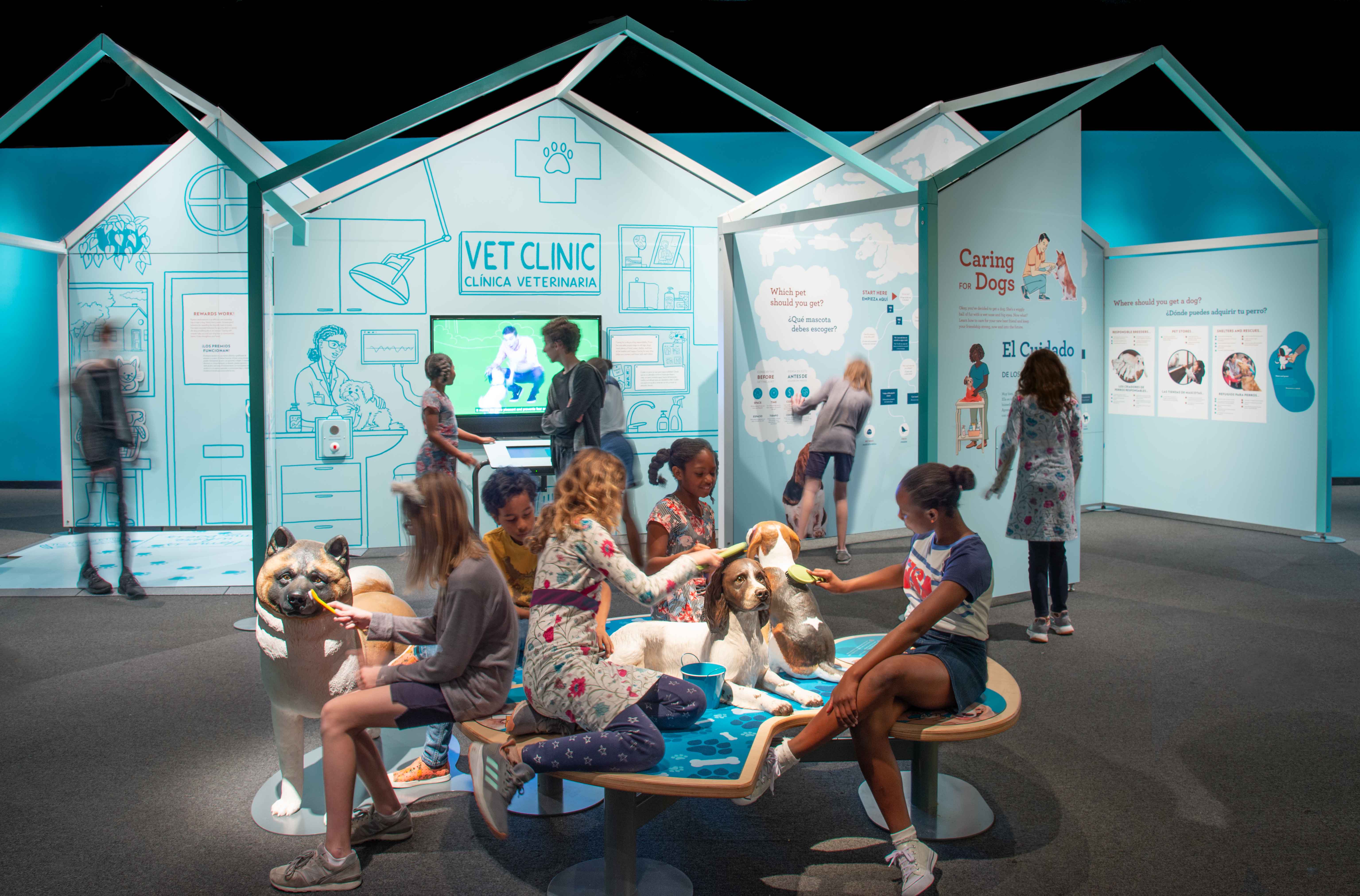 Here's what you'll experience when you visit: 
Explore the world from a dog's perspective through a variety of hands-on exhibits 
Learn how the ability to understand and communicate with each other lies at the heart of the unique relationship between humans and dogs, and what makes this one of the most successful interspecies partnerships of all time. 
Test your pop-culture knowledge during a game of "Jeopawdy!" based on the show Jeopardy!
All guests are invited to share personal photos and stories of their dogs on a photo wall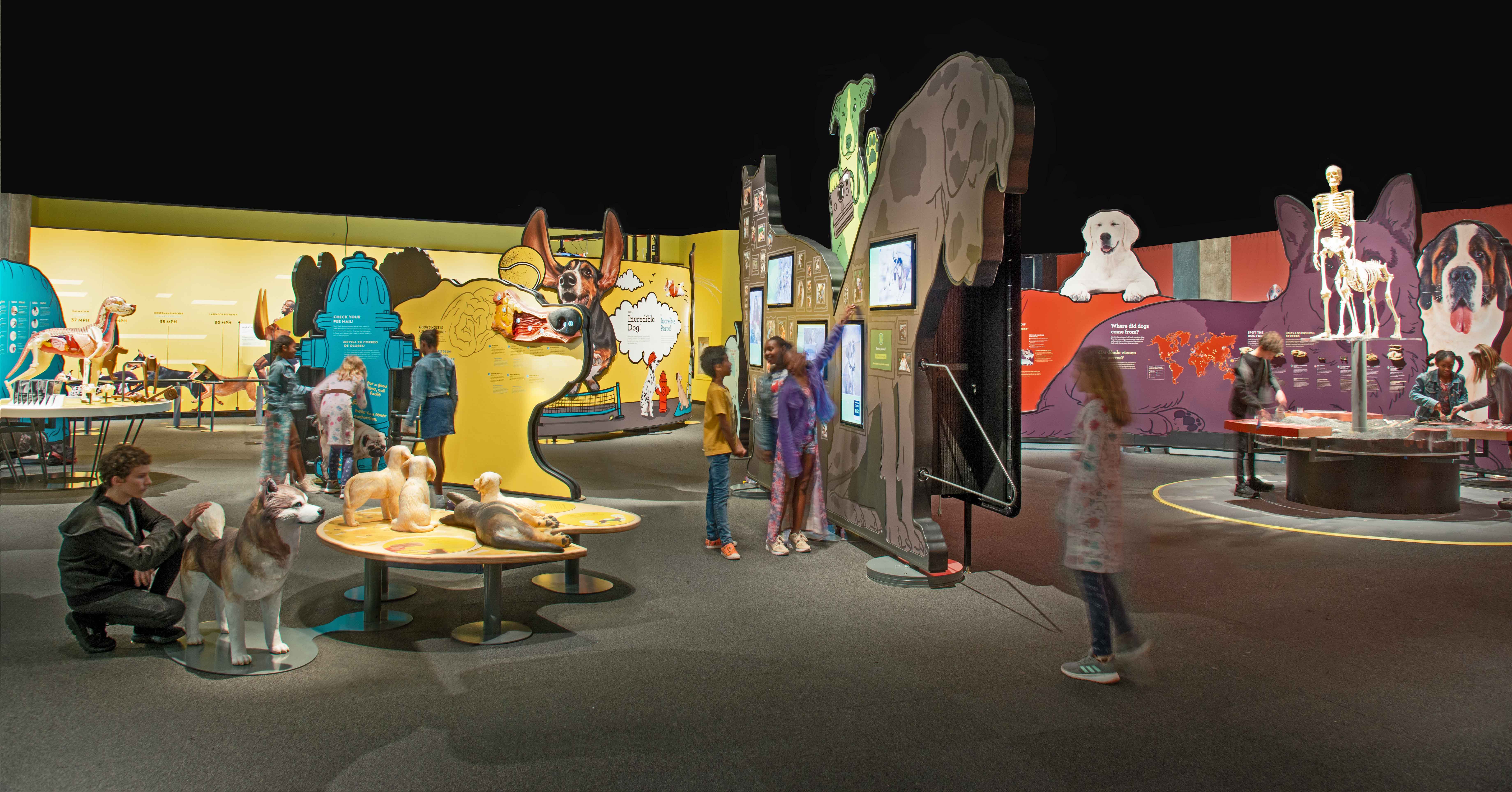 To complement the exhibition, the Science Center will feature the highly-anticipated documentary Superpower Dogs 3D which is narrated by Chris Evans and takes audiences on an immersive IMAX® adventure to experience the life-saving superpowers and extraordinary bravery of some of the world's most amazing dogs. 
Tickets are on sale now for humans only. For tickets or further information visit www.californiasciencecenter.org/dogs