Event Grants Can Be Used For:
Marketing Materials
Social media boosted posts, ads, banners, radio remotes and flyers
Event Support
Tables, chairs, tents, fencing, permits, heating and cooling crates, pens, bowls, leads, collars and volunteer support
Adoption Prep
Wellness exams, spay/neuter surgeries, vaccinations, and microchipping
All event grant requests must be initiated by your local PetSmart Store Leader through an internal submission process.
Partner Resources
see all resources
November National Adoption Week in Canada
November National Adoption Week
Everyday Store Adoptions and Additional Requirements
Have questions?
Find a PetSmart Charities Associate Relationship Manager
in your area.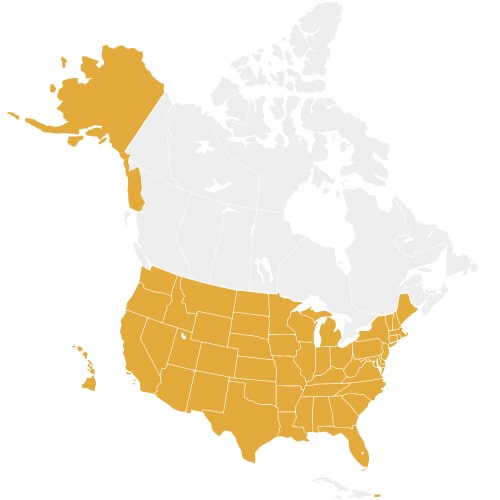 Heidi Fulcher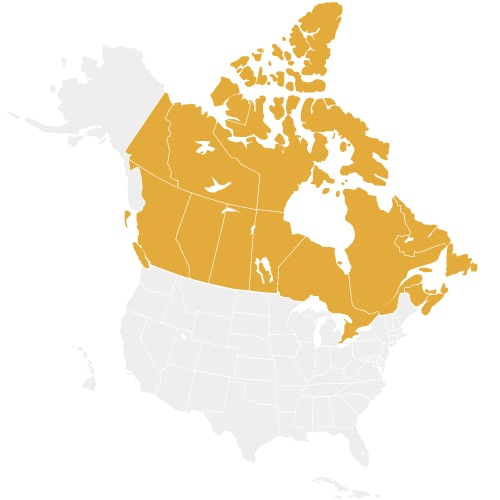 Andrew Fraser