PetSmart Charities National Adoption Days Update
Keeping pets and people healthy is our top priority. Due to COVID-19, our in-store adoption events will be canceled for the time being. You can still change the life of a homeless pet by searching through our pet finder to a adopt your new best friend.
9,000,000 adoptions since 1994!
Image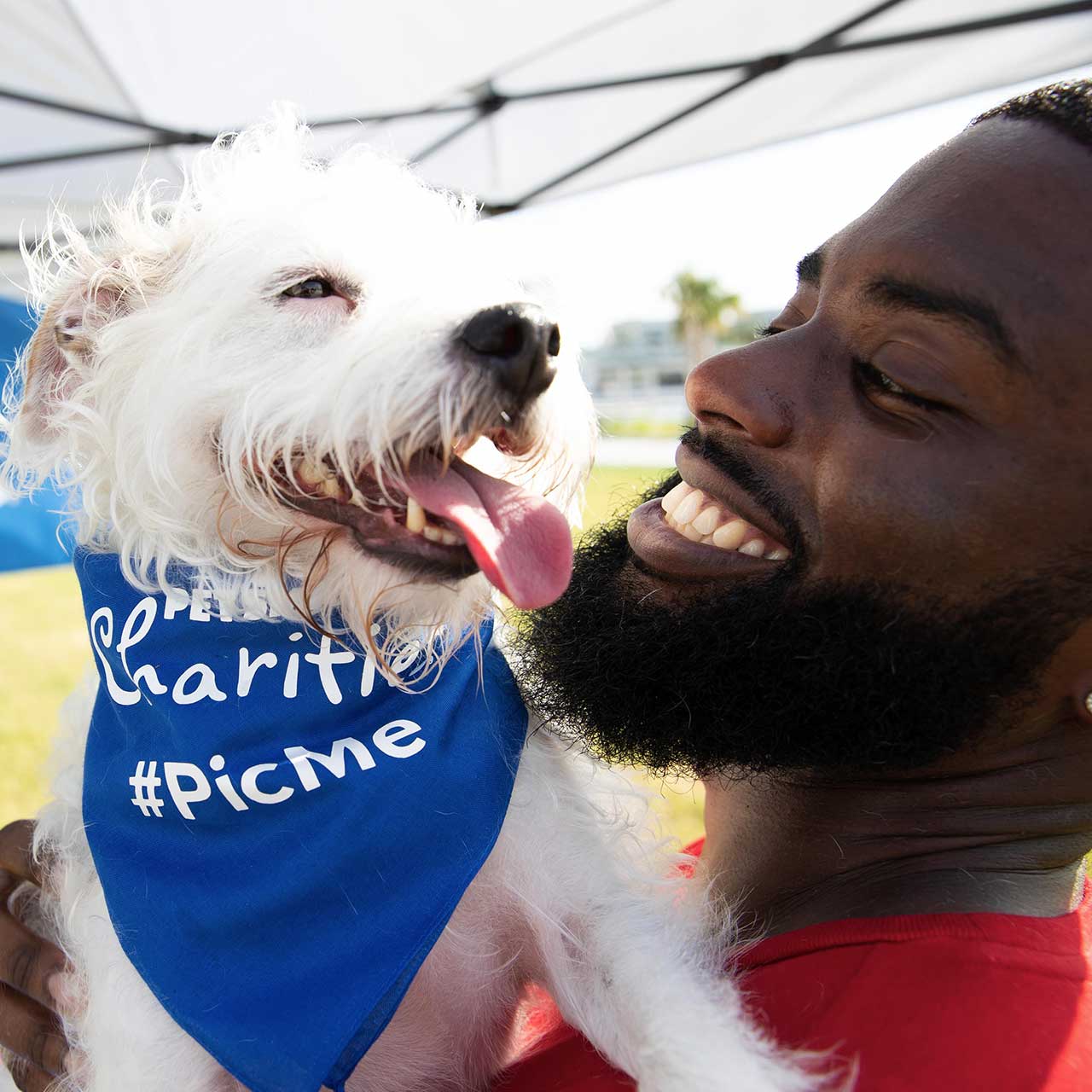 ways to adopt
Adopt Love, Change a Life
Start your adoption journey online or at a PetSmart near you and give a pet in need the loving home they deserve.
bring home love
Journey Home Stories
View All Stories
share your story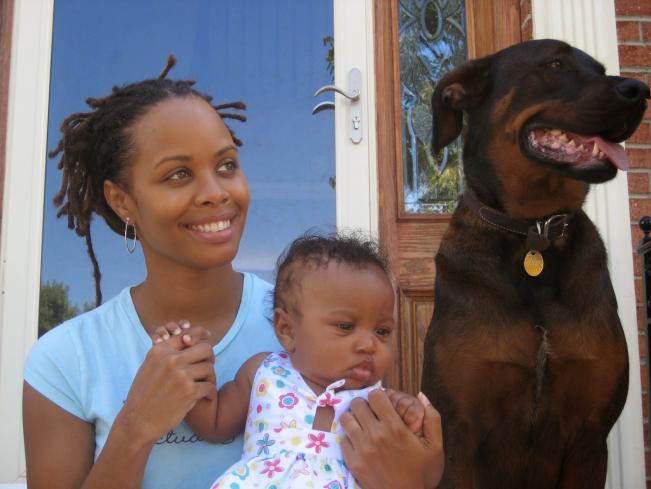 journey home
How One Rescue Pup…
"Growing up in NYC, I wasn't surrounded by many animals, but I was always a dog person. I knew that once I got older, I would want to have…
journey home
Finding Comfort by…
Basant knew that moving to the United States for school would be a big undertaking, both culturally and emotionally. She had a history of…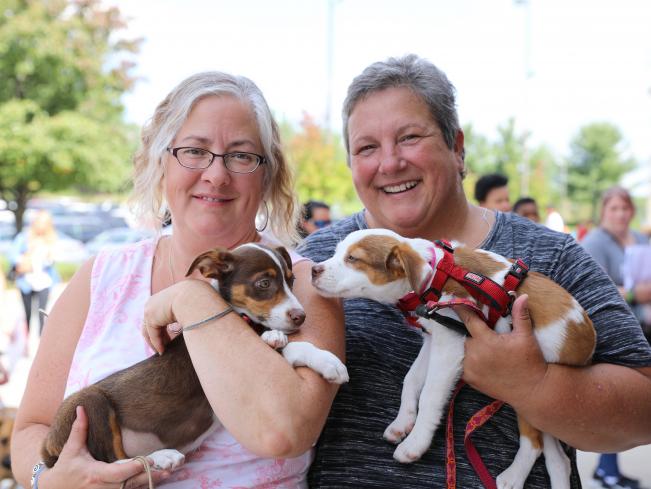 journey home
Tips for Fostering…
Looking to help pets in need? Our very own Dr. Amanda shares her tips for becoming a successful foster pet parent. Before fostering…
Save a Life, Adopt a Pet
Together, we've helped save over 9 million pets through adoption. Visit PetSmart's Everyday Dog or Cat Adoption Centers or, at select locations, adopt a variety of small pets or reptiles. Keep the momentum going at our National Adoption Weekend events at all PetSmart store locations.
PetSmart Charities Adoption Program proudly sponsored by