PetSmart Charities National Adoption Events
Over 25,000 pets find loving homes during National Adoption Weekend events. Held four times per year, that's over 100,000 lives transformed through pet adoption at PetSmart stores across North America.
Upcoming Adoption Weekends
9,000,000 adoptions since 1994!
Image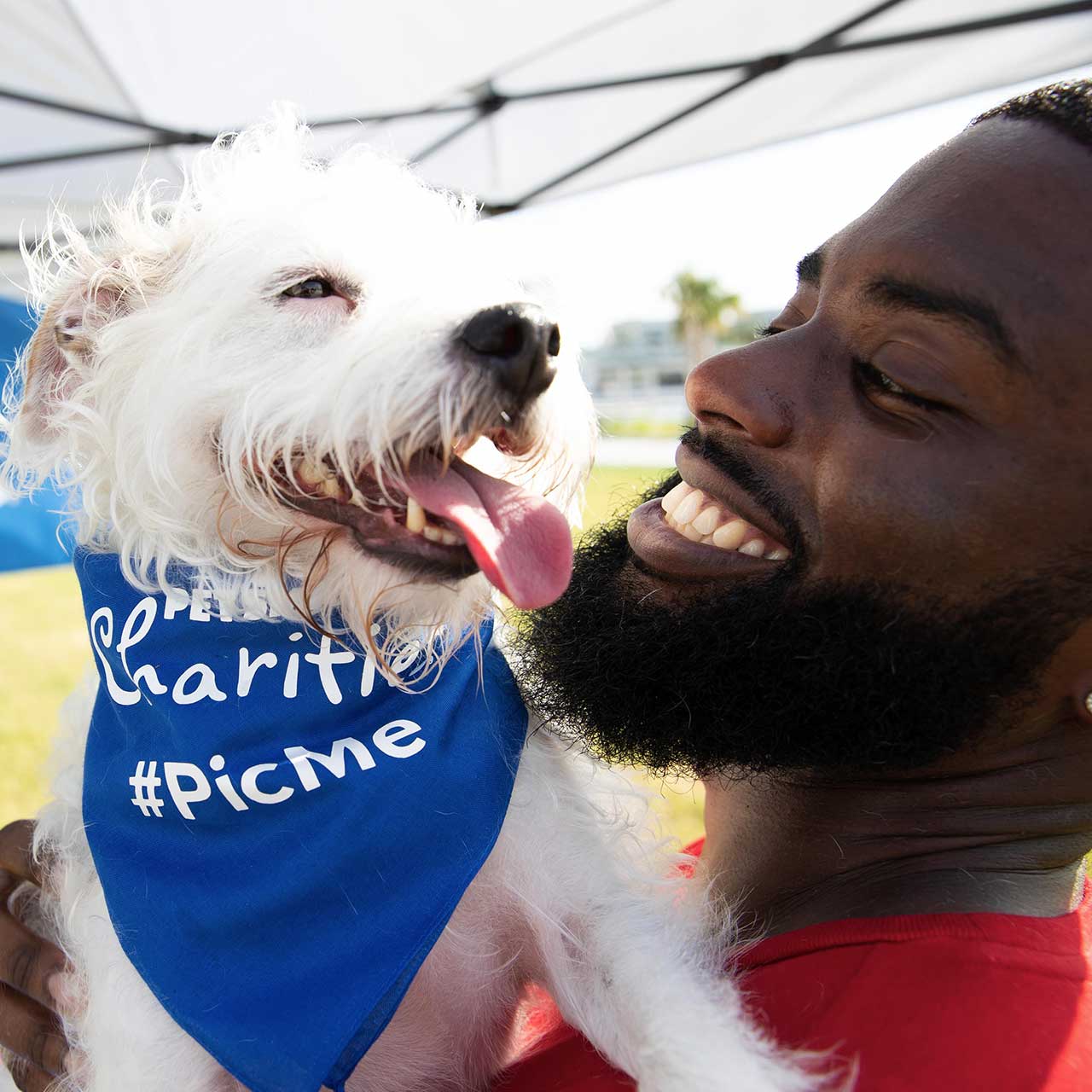 adopt, foster, donate
How to Help Pets & People in Need
There are still safe ways to get involved in helping those affected by the coronavirus crisis.
help responsibly
Journey Home Stories
View All Stories
share your story
journey home
Finding Comfort by…
Basant knew that moving to the United States for school would be a big undertaking, both culturally and emotionally. She had a history of…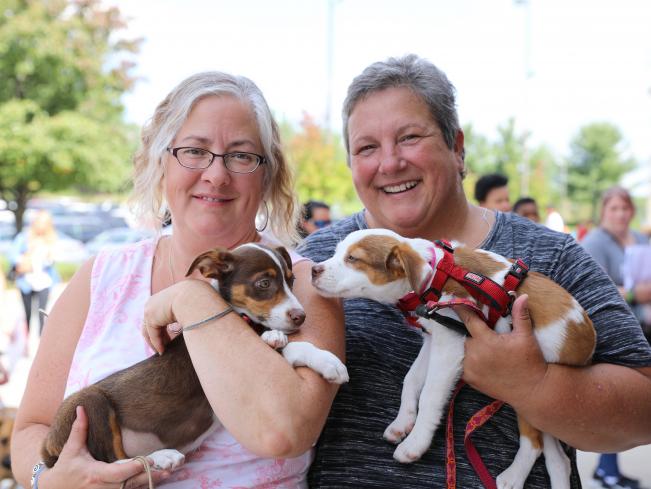 journey home
Tips for Fostering…
Looking to help pets in need? Our very own Dr. Amanda shares her tips for becoming a successful foster pet parent. Before fostering…
journey home
3 Unique Pets You Can…
Cats and dogs aren't the only loving creatures you'll find for adoption at PetSmart Charities adoption centers and events. A variety of…
Save a Life, Adopt a Pet
Together, we've helped save over 9 million pets through adoption. Visit PetSmart's Everyday Dog or Cat Adoption Centers or, at select locations, adopt a variety of small pets or reptiles. Keep the momentum going at our National Adoption Weekend events at all PetSmart store locations.
PetSmart Charities Adoption Program proudly sponsored by