It's a unique situation: soldiers, deployed all over the globe, come across stray dogs. They form bonds with these animals, care for them, and connect with them. The dogs provide a major boost of morale. But what happens to those dogs when their soldiers return home?
That's the problem that the organization No Dog Left Behind, a nonprofit group in Philadelphia, addresses. That's why Web Allen, the PetSmart District Lead for the area, selected the group as a 2018 grant recipient.
"No Dog Left Behind provides financial support to reunite military personnel with the stray animals they found and bonded with while at war," says Allen. "It's a $4,500-per-pet expenditure that includes vaccines, medical treatment, transportation and more. While the financial investment is high, the relief, comfort and joy this program provides soldiers is immeasurable."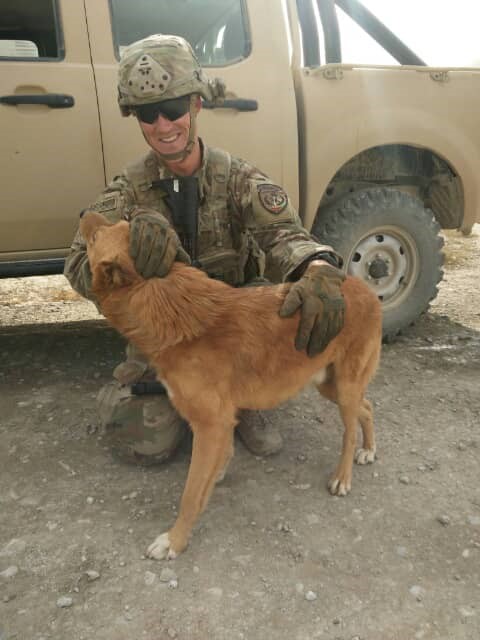 According to Patricia Gohl, founder of No Dog Left Behind, once the dogs are brought home with their soldier, their impact can be immeasurable.
"These dogs not only help our heroes while deployed but reuniting the dogs with their soldiers here in the USA helps them to readjust to civilian life and minimizes the impact of PTSD," she says.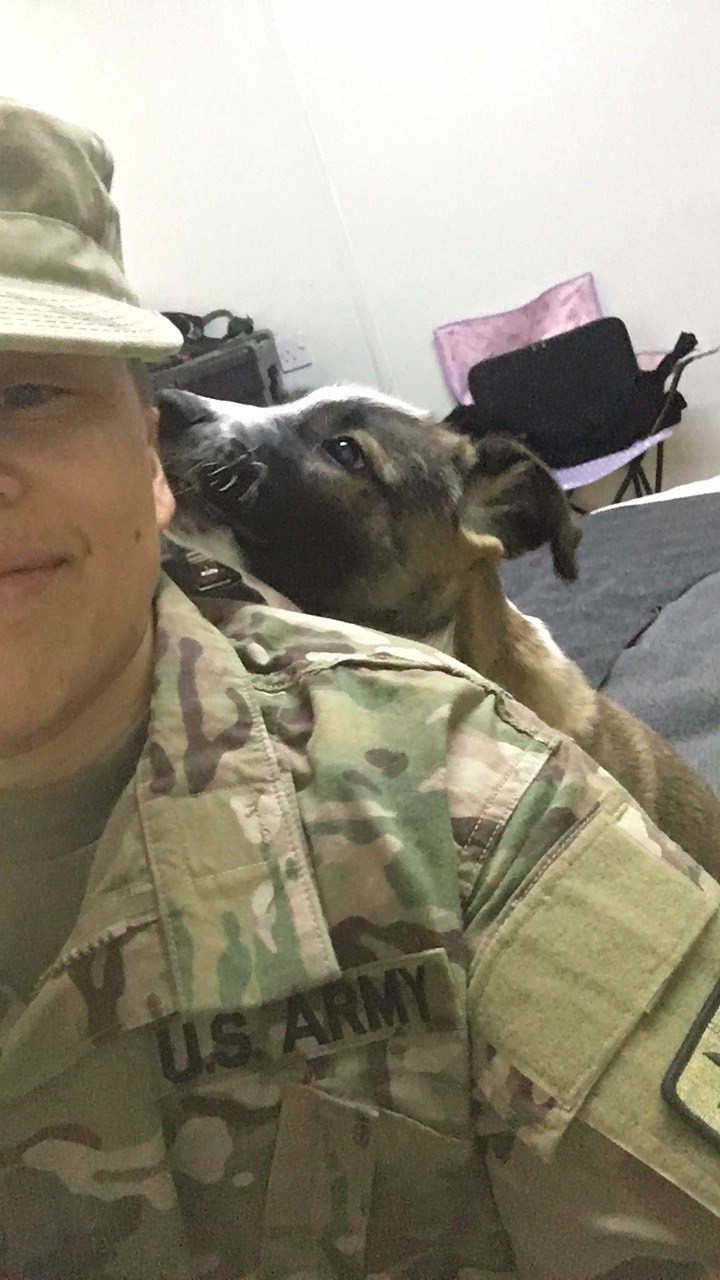 One such dog is Finn. When a soldier was in Afghanistan, Finn approached the soldier right away. He was a loving dog, despite having marks of abuse on his body. After the soldier witnessed someone throwing rocks at the dog, he knew he had to bring Finn home. Thanks to No Dog Left Behind, he was able to get Finn to the United States where he is a loved, pampered pet.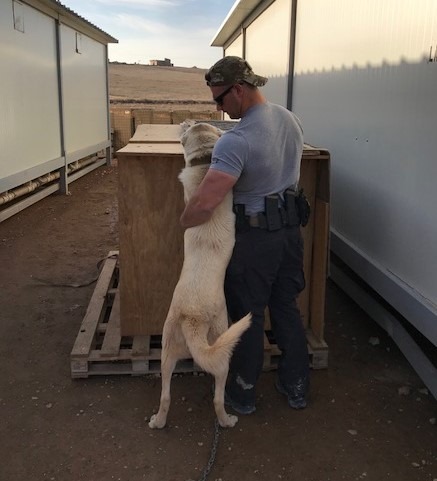 "The PetSmart grant will help reunite soldiers with their battle buddies," Gohl says. "While the financial investment is high, the relief and comfort these dogs provide our soldiers are immeasurable."