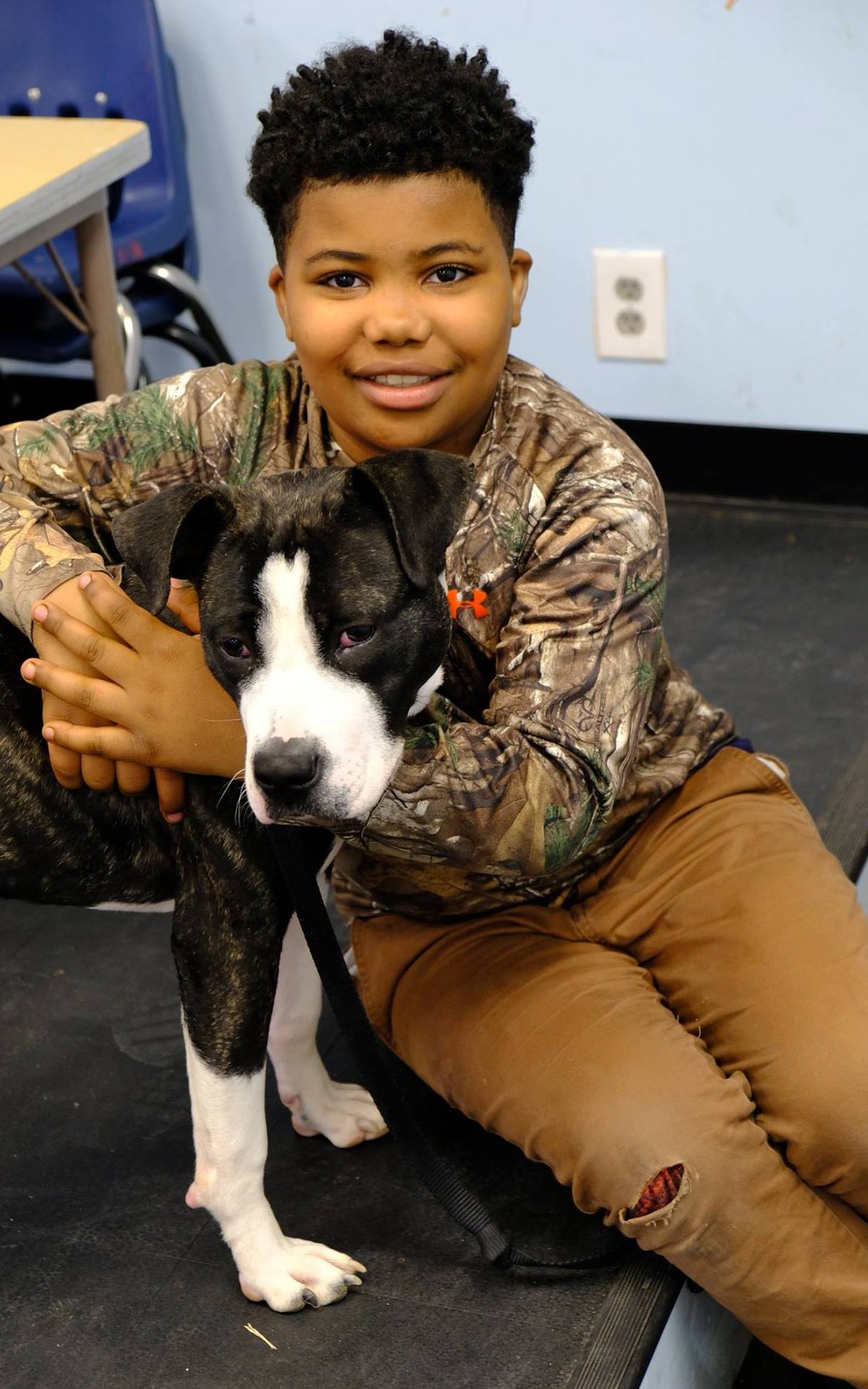 Every year, 3.5 million people experience homelessness in America. According to Pets of the Homeless, as many as 25 percent of people experiencing homelessness have pets, including service and companion pets.
Interfaith Hospitality Network of Greater Cincinnati (IHNGC) is on a mission to help keep pets and people together. Established in 1991 as an emergency family homeless shelter in Cincinnati, Ohio the IHNGC expanded its programs in 2014 to help whole families - including four-legged family members. With their Pet Support program, the organization can also extend care to family pets, allowing children and parents who become homeless to keep their dog, cat and/or small companion animals with them during their shelter stay rather than surrendering them to animal shelters or leaving them behind. The program provides a safe, on-site kenneling option for beloved family pets to stay alongside their human family as they work to regain stability
In 2018, Erma, a family pet, came into the program with her entire family. Thanks to IHNGC, she was able to stay with her family and not be surrendered to a shelter. After 34 days in the pet support program, Erma's family successfully found housing and, together, they began a new chapter in their lives.
Not only was Erma able to stay together with her family and receive proper care, but the IHNGC also provided Erma with updated vaccines, pet supplies and even paid a pet deposit to the family's landlord giving the whole family a chance to embark on a fresh new start together.
If you'd like to help more pets and those who love them, donate here.