Walking into the former First Avenue Jail in Downtown Phoenix, Arizona, isn't the experience one may have encountered 30 years ago. For starters, its residents have been replaced by dwellers of the four-legged, furry and even feathery kind. The premises, once built for housing up to 500 inmates, now hold over 100 animals on any given day.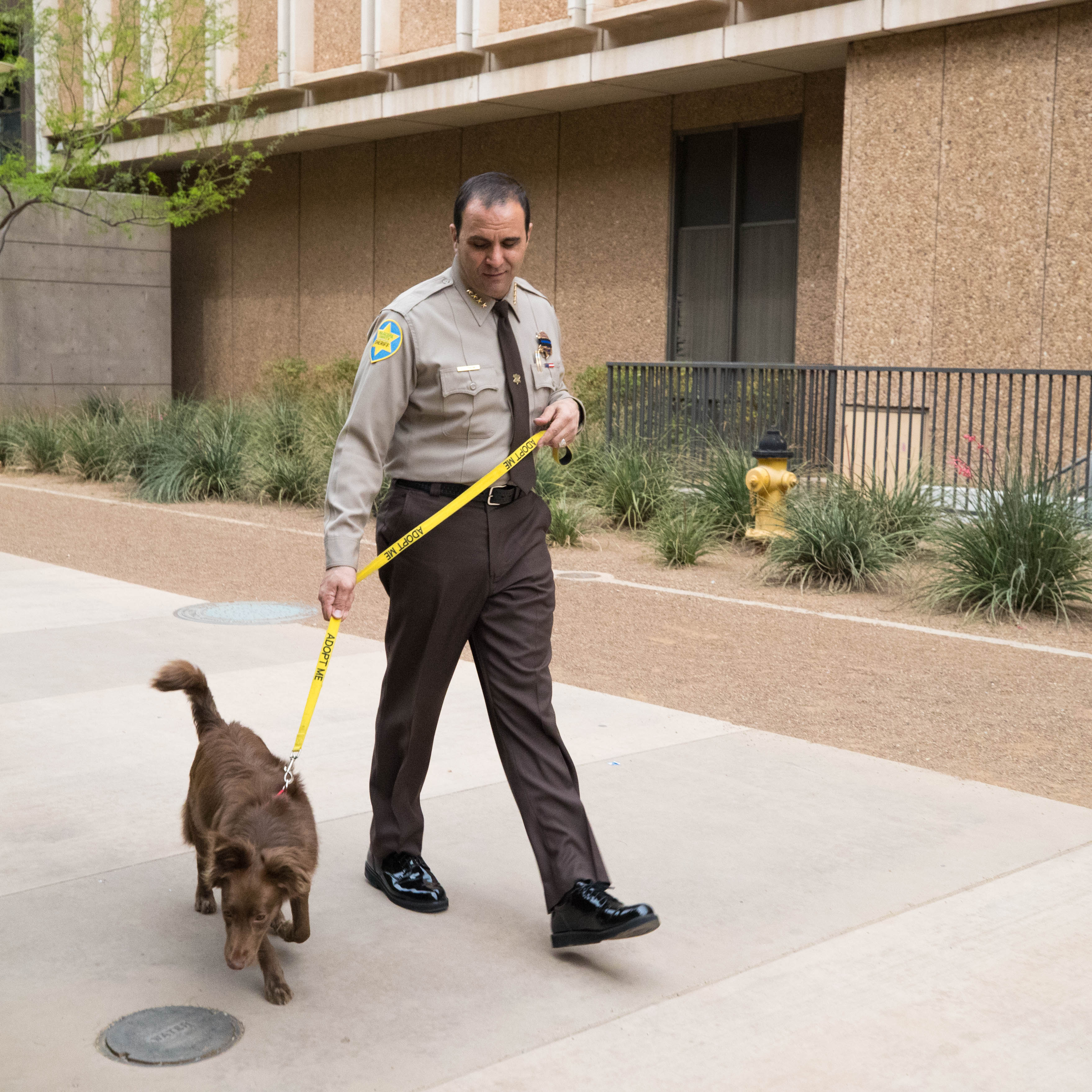 After its closing in 1999, the First Avenue Jail transformed into the Maricopa County Sherriff's Office Animal Safe Haven Unit (M.A.S.H.), unveiled in May 2000. The then newly repurposed space served as a support unit for Animal Criminal Investigations, housing animal victims of abuse and cruelty. 
Today, M.A.S.H has evolved even further. The program aims to provide educational and vocational readiness training where both inmates and animals help one another on their journey toward new beginnings. While animals are given a second chance through M.A.S.H., the County's mission centers on the rehabilitation of people who have lost their way. The program presents an opportunity to (re)experience unconditional love and learn essential life skills. The long-term outcome is, ideally, reduced recidivism and rebuilding of lives.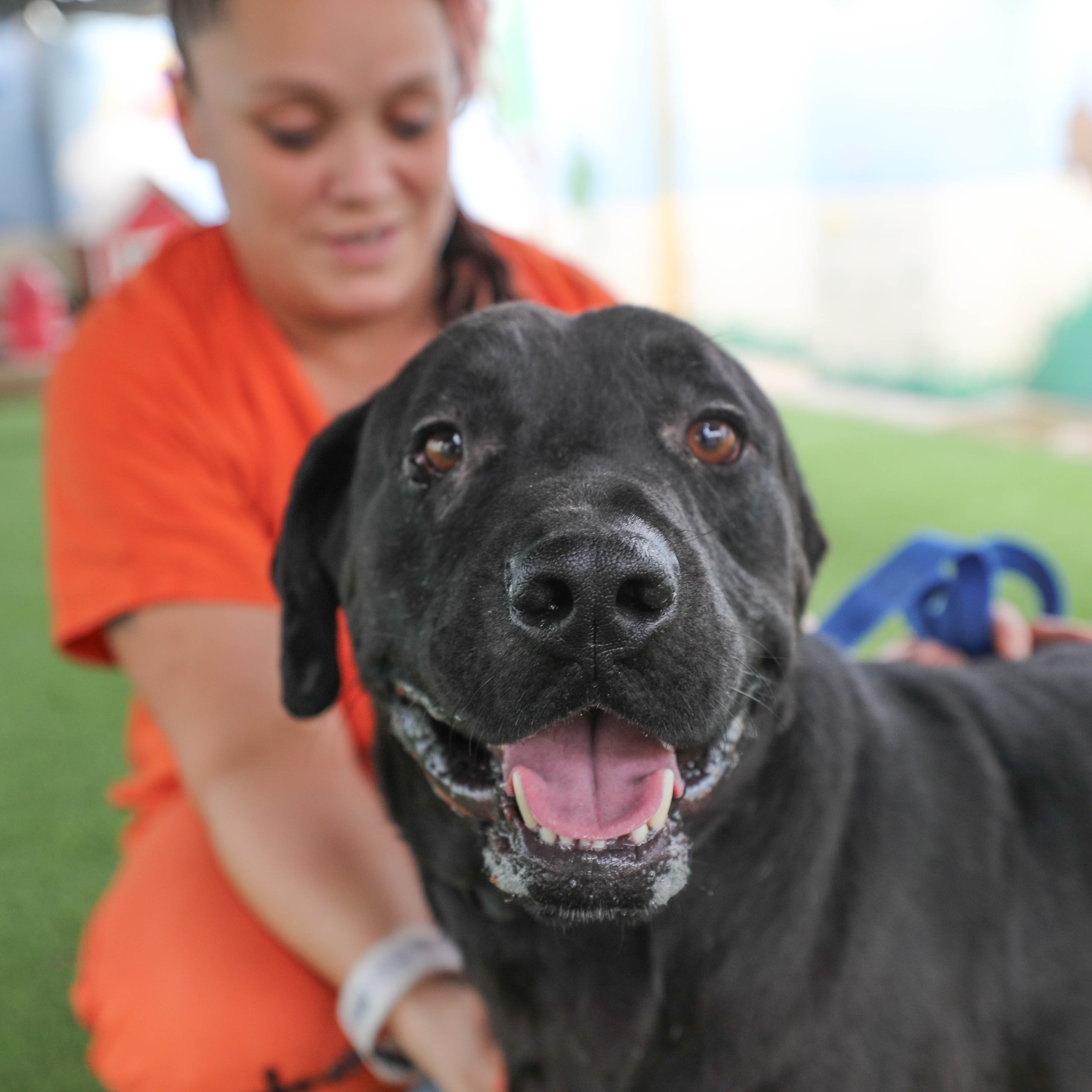 PetSmart Charities is committed to supporting the new M.A.S.H. facility as the program aligns with our core values of helping pets in need and those who love them—with a proven transformative effect on inmates and their rehabilitation, while also helping abused animals rebuild their trust in others, build new skills and get the much-needed care before finding their adoptive family.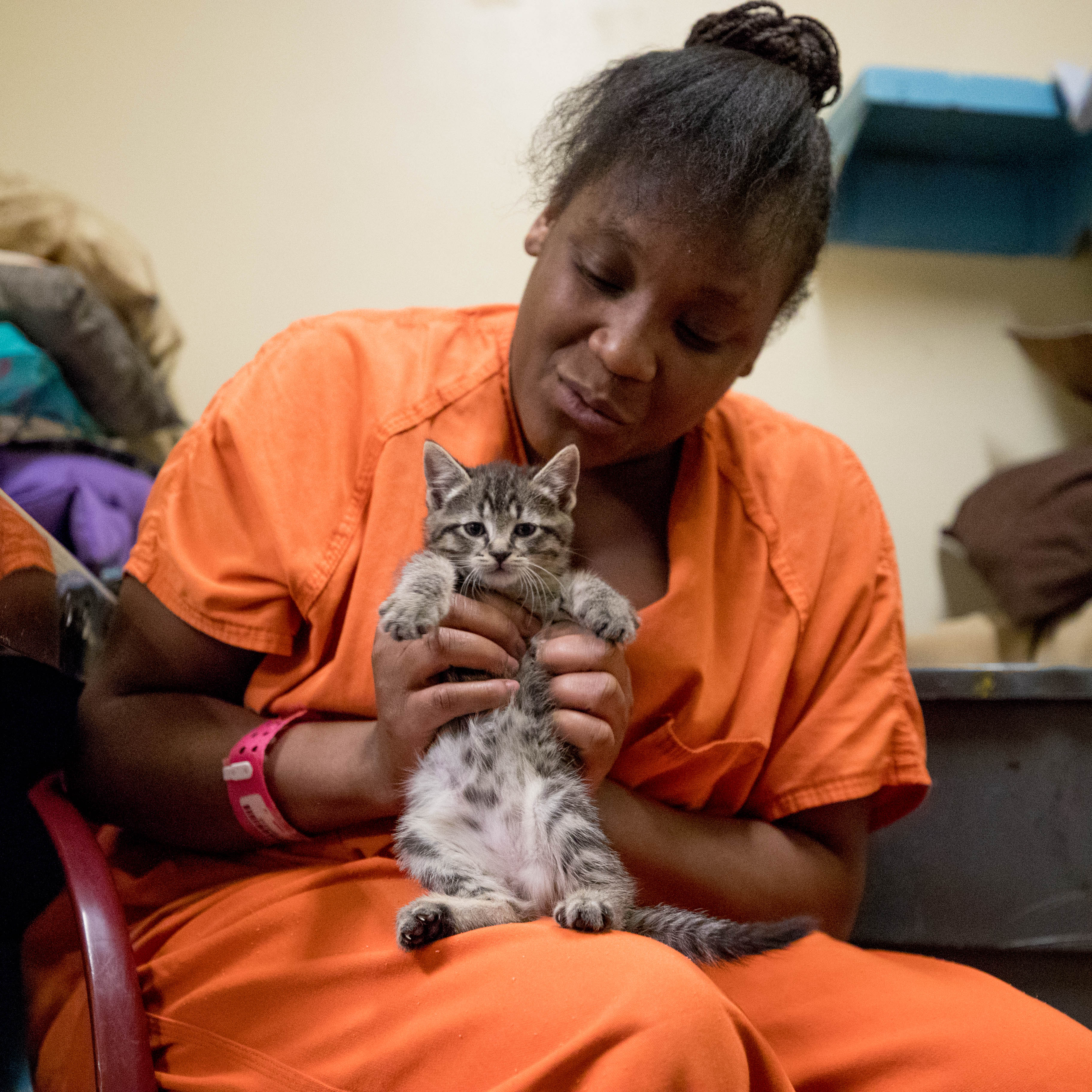 More Unconditional Love Stories
 
Arizona Coalition to End Sexual and Domestic Violence
Connecting Veterans with War-Torn Pups