According to the National Coalition Against Domestic Violence, up to 48 percent of domestic violence victims do not leave their abuser because they are concerned about what will happen to their beloved pets. Yet, less than 10 percent of shelters for domestic abuse victims are animal-friendly.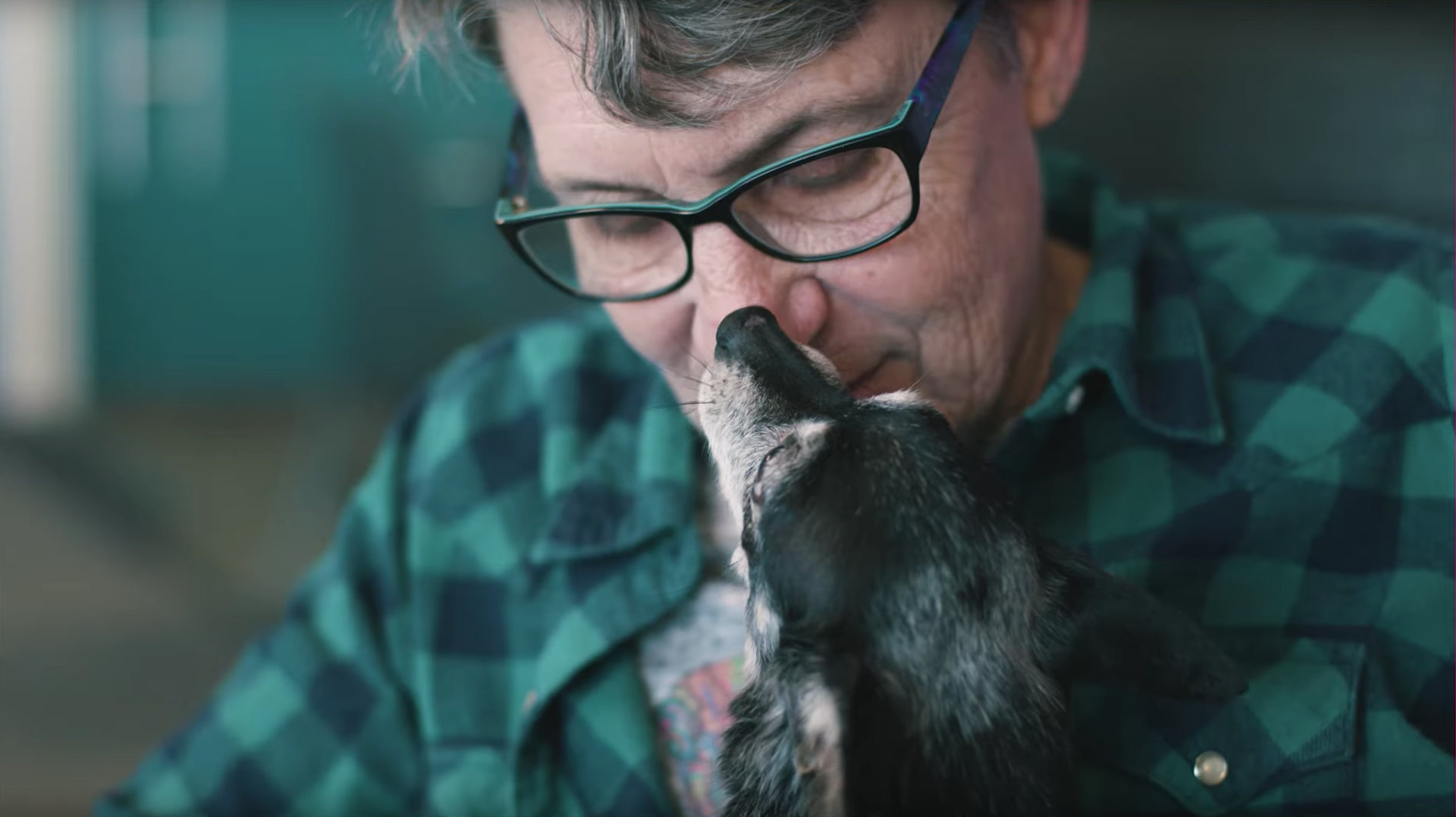 As was the case with Rebecca. She was in an abusive relationship and was not only worried about getting herself out safely but her pet too. She sought out help but learned most of her options didn't welcome her furry companion. That is until she learned about the Arizona Coalition to End Sexual and Domestic Violence.
See how Rebecca was able to find help and comfort alongside her best friend, Fuji.
At PetSmart Charities, we believe that pets are family. Their unconditional love can also be transformational during life's toughest moments. That's why we're committed to keeping pets and families together by supporting organizations that make a difference for both pets and pet parents in need.
See more unconditional love stories:
Maricopa County Sherriff's Office Animal Safe Haven Unit
KPETS: Healing People Through Animal Interactions
Connecting Veterans with War-Torn Pups